Matt Austen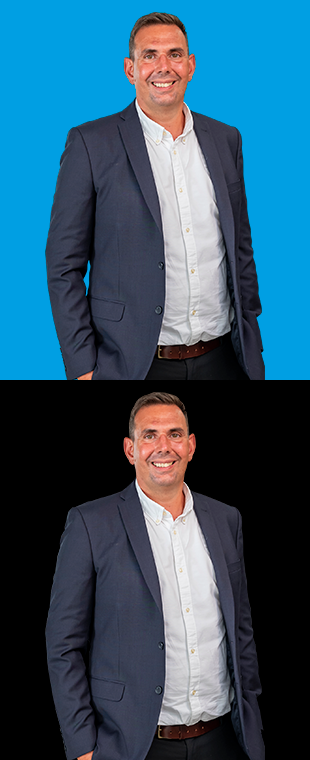 Preconstruction Manager
Matt has always been in construction, working his way up through the ranks from carpenter to senior contracts manager and along the way returned to college to gain his BSc (Hons) in Construction. With 25 years of practical experience at the front end of a project, Matt can apply the skills he mastered to his new role as preconstruction manager.
Quiet, positive, and always happy to lend a hand, Matt enjoys delving into all the preconstruction details and programme to assist the team to pull everything together.
Away from the office, Matt's free time is packed full of hobbies that give him a real adrenaline rush including paragliding, paramotoring, and flying. For slower-paced activities, he enjoys camping, family holidays and loves cooking.
Life is a moving train – you can get on or off at any time – just remember the journey is better with friends.