Matt Liddell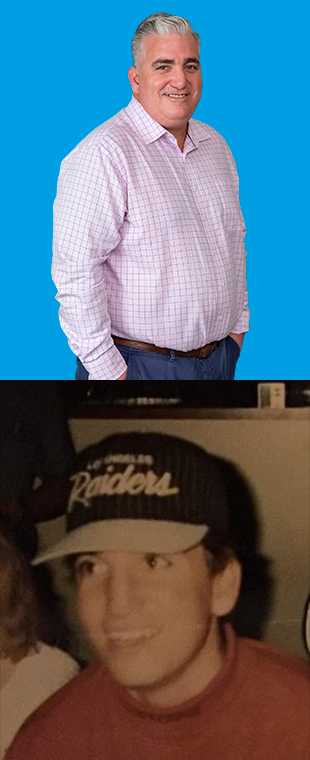 Project Manager
Matt brings to the table a wealth of expertise and a portfolio of exciting high-profile projects for iconic brands such as the Shard and Facebook. His experience includes not only traditional office fits outs, but projects for other sectors as well, such as retail, corporate banking, healthcare and insurance.
Funny, easy-going and dedicated, Matt enjoys the variety of people he comes into contact on a daily basis through his work and from his experience, this could mean from everyday people to Royalty. Not many people can claim they've been formally introduced to the Duke of Gloucester and Countess of Wessex, or had lunch with Margaret Thatcher, but Matt can!
Described by his friends as mad, up for anything, funny and hilarious, Matt is known for using the phrase "Live the dream!" Outside of work, he does well to fulfill this, whether it's enjoying sports such as rugby league, golf and boxing, going to the pub, spending time with his children and girlfriend and travelling.
Not only does Matt "Live the Dream" he also makes them reality, through his efficient management skills and dedication to seeing a project through, from concept to completion.