Rich Young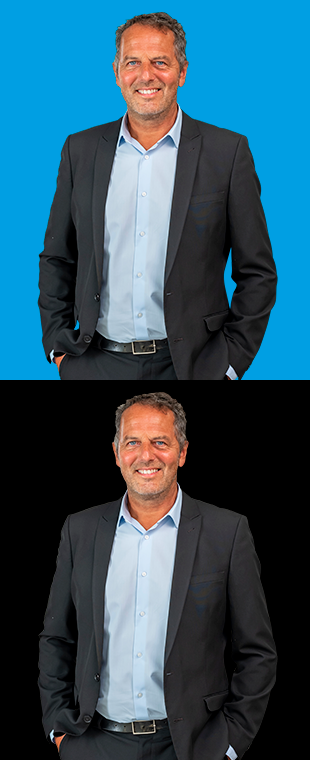 Project Manager
Rich has worked within the building industry for over 30 years, starting on the tools. He has a can-do attitude and together with his extensive knowledge of fit out and refurbishment he successfully manages all his projects.
Friendly, hardworking and approachable, Rich believes his trade background enables him to build strong working relationships with all involved, from clients to suppliers. He likes a challenge and he strives to produce quality projects that the team can be proud of.
At weekends Rich likes to spend his spare time with family and friends or walking the dogs. He has a passion for anything with 2 wheels and owns a classic motorcycle that is his summer hobby, he can also be found taking part in off road enduro motorcycling with an occasional bit of mountain biking thrown in!
Hard work pays off