Matthew Davie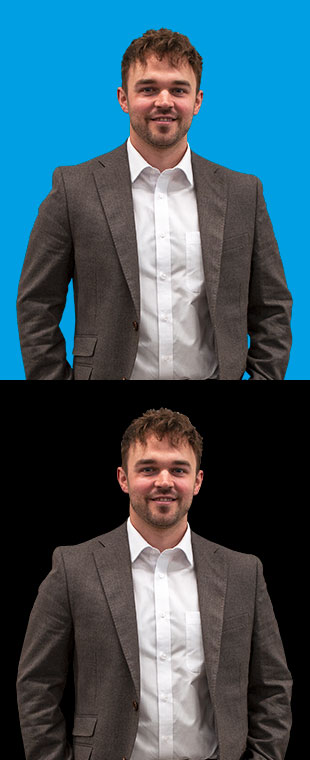 Commercial Manager
Matthew joins our commercial management team with an abundance of experience as a surveyor. Having started as a trainee he soon worked his way up, gaining his BSc Hons in Quantity Surveying. Matthew has worked on a wide range of projects from commercial Cat A fit out and refurbishments in excess of £15m
A reliable, easy-going, and personable member of the team who is always willing to help out. Matthew gets great pleasure in being involved in the project from the beginning through to completion whilst making the numbers work.
In his spare time, Matthew enjoys football and surfing. He also likes socialising with friends and to relax he will catch a good movie.
When somebody say 'nothing is impossible' tell him to play golf!