Michael McCulloch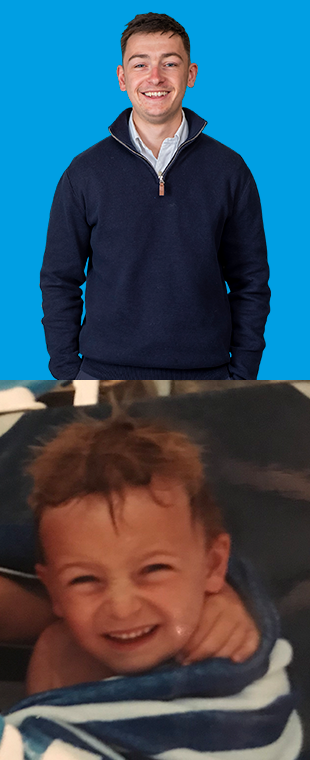 Services Manager
Michael was our first ever services trainee, qualifying with a First Class (Hons) degree in Building Services Engineering. Mike thrives on being part of the growing construction industry, travelling from site to site, seeing a project come together from start to the very end, preferably without any leaks!
He prides himself on the fact that he is a people person, easy to work with and a true team player. Mike enjoys working with and meeting new people, from supply chain to clients alike. He believes that coming together is a beginning; keeping together is progress; working together is success.
Outside of work Mike likes to spend his free time visiting friends across the country, eating and nice restaurants and socialising; he is always up for a laugh. When it comes to sport, football and skiing are his other passion along with an obsession with buying shoes!
You only live once, but if you do it right, once is enough