Mike Murray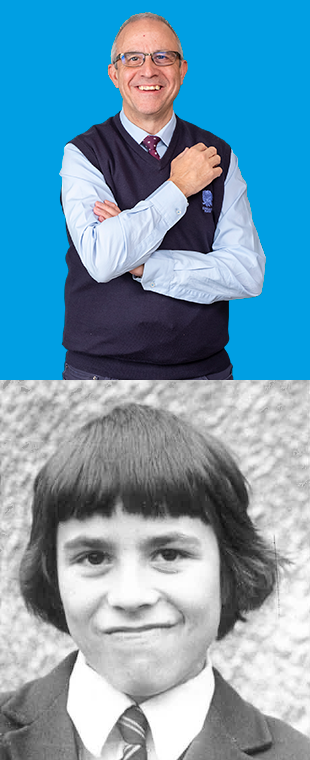 Group Board | Founder & Chair
Ask anyone why they stay here so long and the answer is always 'the people'.
Mike always says and believes that Parkeray is a company "about people, for people", get that right and the rest should be plain sailing.
For Mike, construction is about perspective and just doing the simple things well. Say what you do and do what you say, work hard, play hard, get on with people and have fun.
His indulgence is Rugby; he was there when Jonny kicked that goal! When time permits he loves to dance, his early years saw him no stranger to catsuits and sequins.
Mike, Mick, Mickey, everybody's friend, leader and confidante, is always available to take your call.
Building is not about bricks and mortar, it's about people