Miru Zelalem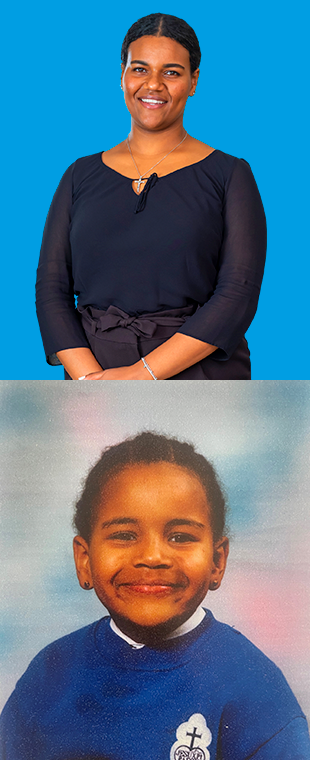 Assistant Commercial Manager
Miru originally started her full-time university course but then heard about the Parkeray graduate scheme. Working and studying at the same time was something Miru had always considered, so combining the two suits her perfectly.
Hardworking, approachable, and determined to get things right, she will always go out of her way to help people. Miru enjoys the diversity of the commercial manager role and likes the variation between the office and site environment. Currently studying towards her BA Hons Commercial Management (Quantity Surveying) (Construction Quantity Surveying Apprenticeship) Miru says she is really enjoying it!
Outdoorsy and adventurous Miru is always up for trying something new. To relax, she likes to get creative, listen to music, and enjoys games night but has been known to get very competitive! When she isn't catching up with friends, she likes to go longboarding.