Natalie Watson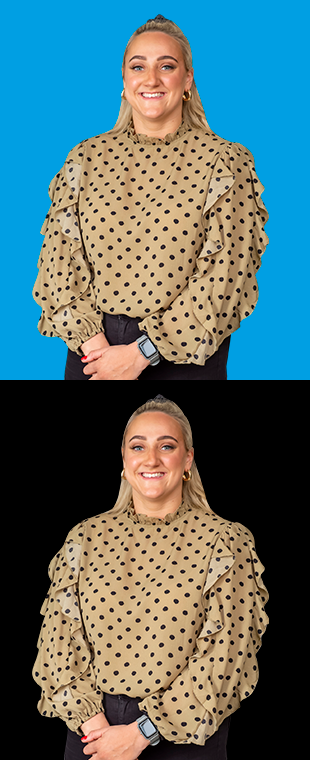 Accounts Assistant
Prior to joining Parkeray, Natalie worked for a well know multinational airline as a member of the cabin crew. Following a desire to change her career direction, Natalie joins our busy finance team as an accounts assistant.
Friendly, eager to learn, and with a positive attitude, Natalie will be supporting all aspects of our finance division. An organized individual who loves a challenge, she enjoys being able to hit the ground running and has adapted quickly to the fast pace of our accounts department.
Aside from work, Natalie enjoys skiing and catching up with family and friends. She loves traveling, bottomless brunches, and indulges in binge-watching the odd Netflix series.
You can sleep beneath the moon, you can bask beneath the sun, you can live a life of going to do, but you'll die with nothing done.