Neil Townsend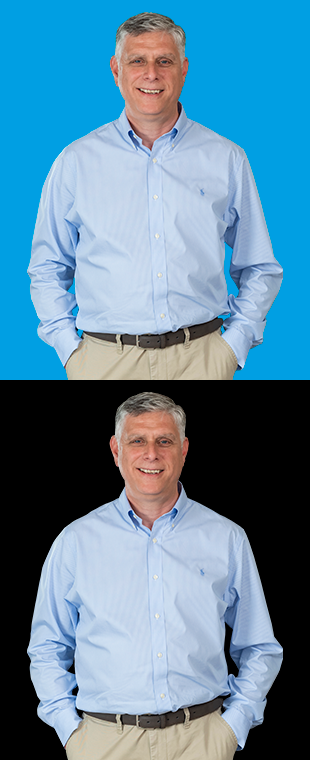 Project Manager
Neil has a sound knowledge of the industry and an established career in fit out and refurbishment. With a wealth of expertise hailing from large names in construction he is adaptable and effective in building teams and leading project delivery.
Neil is proactive and flexible in his approach, loyal, passionate, dedicated and committed. Completely focused, he is a great motivator bringing the team together to achieve results.
Outside of work Neil enjoys spending time with his family and socialising with friends. He is a huge sports fan including football and manages a youth team involving his sons. He also has a love of motorsports and a lifelong passion for high-performance sports cars.
The older you get you realise how much you don't know.