Nick Davey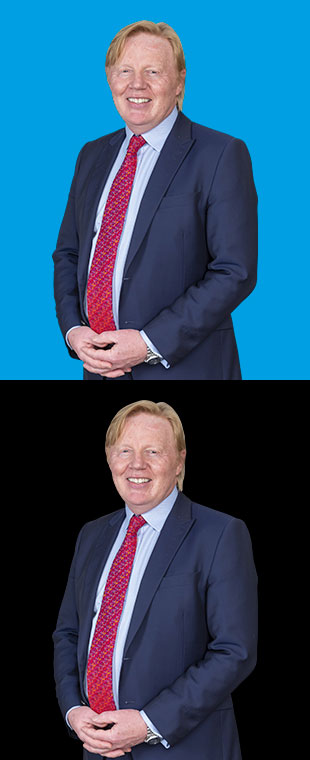 Senior Project Manager
Nick has twenty-five years' experience running fit out, heavy refurbishment and new build projects for a variety of tier one contractors. In that time, he was awarded both project manager and project of the year.
He enjoys the challenge of creating new environments for clients and helping them and their teams realise their goals whilst making it an enjoyable experience for all involved. Hardworking and logical, Nick revels in the finer details and finding pragmatic solutions, all with a degree of humour.
Nick enjoys all things active including scuba diving, surfing and skiing whenever the opportunity allows. At the weekends he likes to relax with the family or indulging in his other obsession… classic cars which he has been collecting for twenty years.
Say what you do and do what you say.