Owen Gavin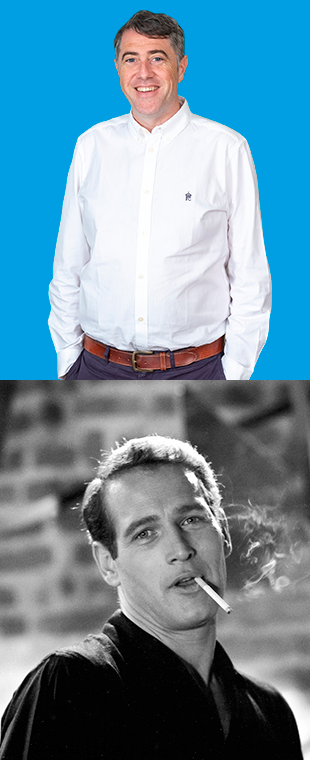 Estimating Manager
Owen has been in the construction industry since 2000, working in house building, new build residential and commercial but extensively in interior fit outs.
A native of South Wales, although you wouldn't know from his accent, Owen is easy going with a dry sense of humour. He is experienced and determined with an eye for detail, professional and friendly, Owen is always happy to help.
Owens interests outside of work include cars, cinema, design, a keen interest in American sports and he also plays the electric guitar, badly!
It is what it is