Paul Hutchins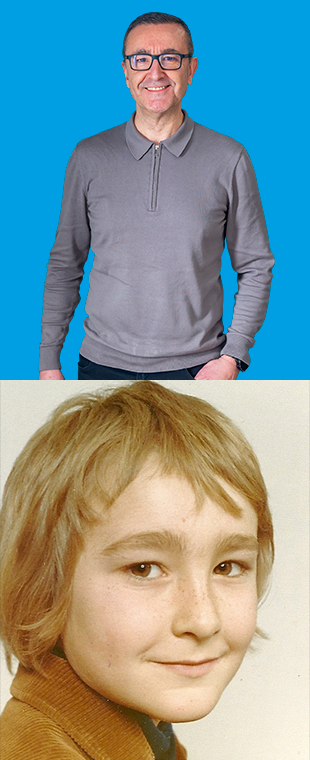 Services Manager
Paul started of life as an electrician before progressing over the years to become a practiced technical services manager. His experience is wide and varied having worked on both sides of the fence and he brings to Parkeray a wealth of industry knowledge.
Having come from a trade background, the quality and detail of the installation means everything to Paul and he is driven by a strong desire to get the job done right the first time. A real team player, Paul likes to get out from behind the desk and build strong working relationships with client teams and everyone on site.
When he gets time to relax Paul enjoys going to the cinema and also love to visit the theatre. Not really a sports fan, however he is a retired technical extended range scuba diver and trainer.