Paul Stone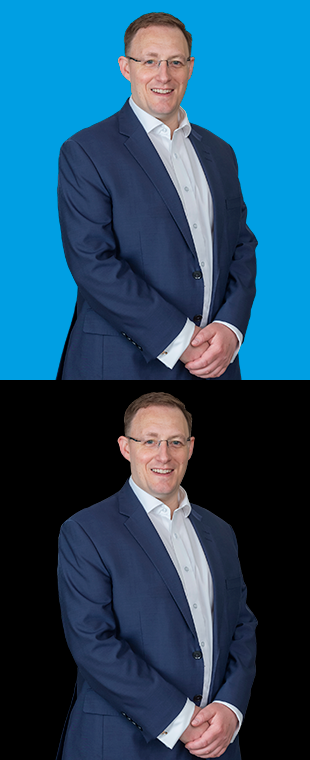 Senior Services Manager
Paul's construction career commenced as an apprentice electrician progressing through all levels to the fully-fledged technical services manager he is today. With extensive experience including facilities management both home and abroad he has been involved with many prominent projects including task manager for The Ministry of Defence.
Having worked his way through the ranks, Paul's knowledge is well rounded, which he combines to great effect with a hands-on committed approach. He enjoys a challenge and likes to play by the rules.
Away from the work place Paul enjoys fishing, clay pigeon shooting and the occasional round of golf. He is also a fan of the great outdoors whether it be walking, camping or jumping on his motorbike to discover new places.
There is nothing impossible to him who will try.