Rory Gillespie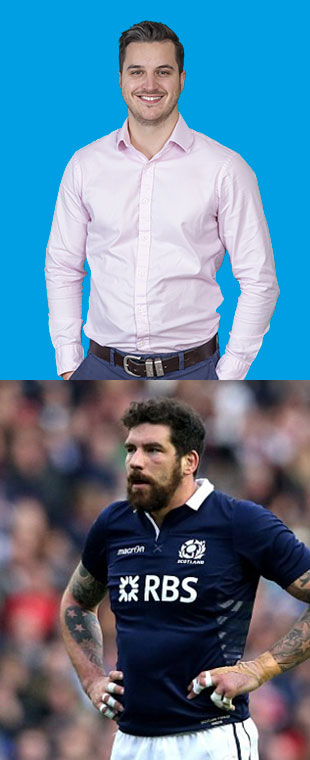 Contracts Manager
After a brief spell away, Rory re-joined our project management team in early 2022. Prior to this, he was one of our very own project managers having joined our graduate scheme in 2017 and gaining a Master's Degree in Construction Management. During his time with us, Rory has worked on a variety of high-profile, high-value projects.
Proactive, practically minded, and not one for sitting behind a desk, Rory enjoys being involved with a project from day one and seeing it through to completion. He likes meeting and working with a wide variety of people, facing new challenges, and knowing every day is different on site.
Away from the office, Rory is an all-around sports fan, playing rugby from a young age, keeping fit at the gym, and is also a qualified ski instructor. When time permits, he also likes to spend time catching up with friends and colleagues.
Some people want it to happen, some wish it would happen, others make it happen. Michael Jordan