Sam Greaves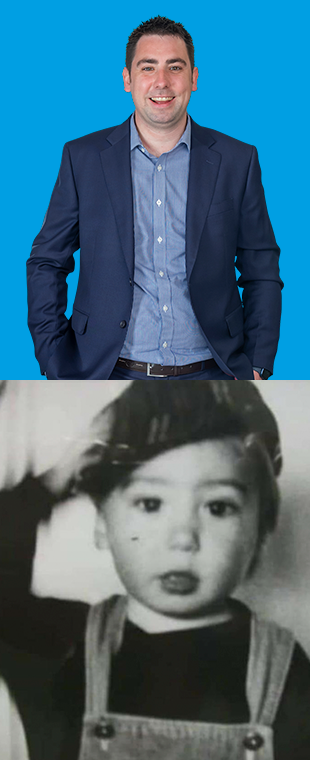 Services Director
Sam started his career 'on the tools' and has worked his way up through the ranks. His strong trade background brings a depth of experience to our technical services team. During his time in the industry he has worked on many complex installations.
Positive and resourceful, Sam likes that every project is different and presents a new challenge, which he enjoys finding workable solutions to overcome. He enjoys meeting new people and building strong working relationships with all involved, from clients to suppliers.
Away from the office Sam likes travelling and exploring new places, catching up with family and friends and walking his pet dog, Rosie. His sporting pursuits include cycling and canoeing.