Sam Overton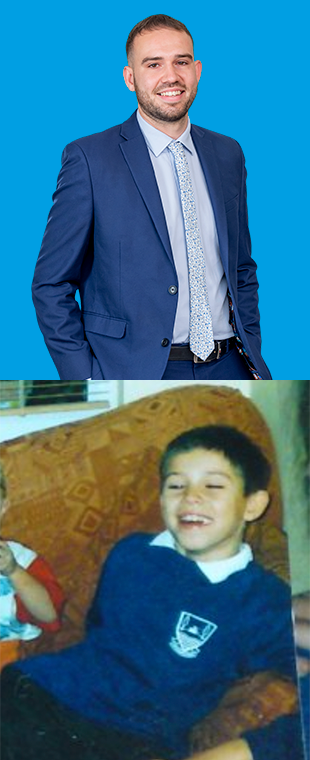 Senior Project Manager
Sam worked in the industry before joining our training scheme where he successfully completed his BSc Construction Management degree whilst gaining valuable training on site. Sam has been involved in some prestigious projects for clients such as Virgin Atlantic Airways and one of our largest projects at Tintagel House for The Office Group.
An outgoing, confident and overall nice guy, Sam enjoys working in a team environment on site and the responsibilities his day-to-day work entails. Not one for getting stuck behind a desk, Sam enjoys interacting with all those involved from clients to subcontractors and having a positive influence on the project team.
Football is a passion of Sam's; in fact, it was his passion for the game that started our annual charity 5-a-side football tournament.