Scott Payne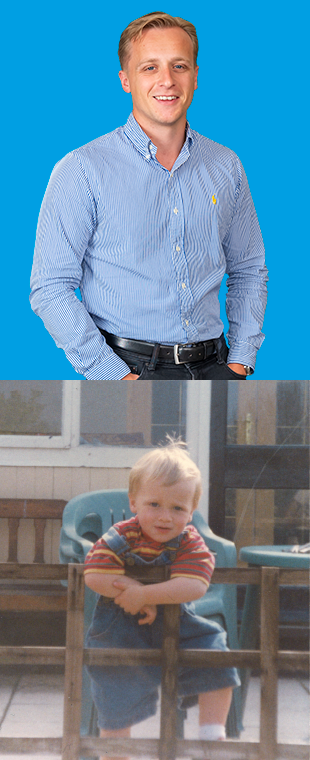 Commercial Manager
Scott has been around construction since college and furthered his education when he completed his degree whilst working full time with one of the UK's leading construction and infrastructure companies. During his career he has worked for some high-profile clients such as Imperial College London and Great Ormond Street Hospital.
He is organised, logical and detailed, focused on not only on the "big picture", but also on the small elements of each project to ensure delivery. Scott loves being in part of a team and enjoys meeting different people in the industry.
In his spare time Scott likes to stay active and enjoys going to the gym, walking the dog and catching up with family and friends.  If he's not doing DIY around the house; he did a complete renovation of his first home, he'll be bingeing on Netflix or cooking.