Scott Richardson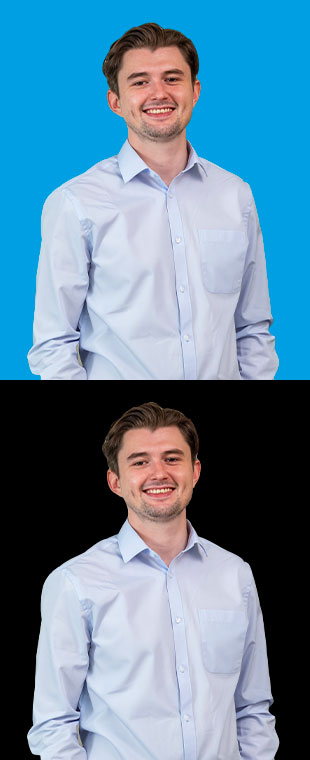 Project Manager
Scott joins our Lite team as Project Manager and has always been in and around the industry. His experience hails from a number of other main contractors and his hardworking approach saw him work his way through the ranks, being promoted to site manager at the age of just 22.
Easy going, friendly and cool-headed Scott is a good communicator and thrives on the responsibility of running the project and seeing the reward in the finished job.
Away from work, Scott likes to spend time with friends and family, catching up over a nice meal or a drink or two. He also loves sport especially football.