Spencer Bush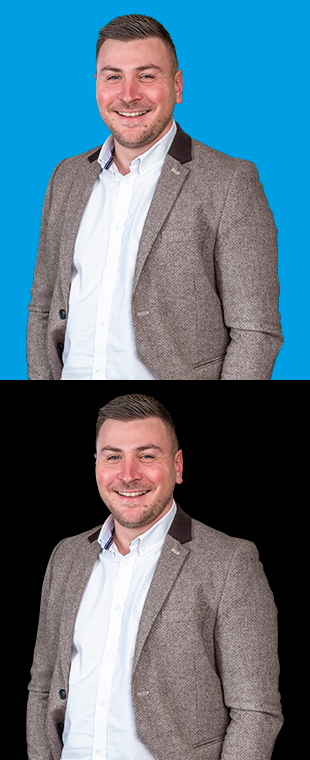 Senior Health and Safety Manager
With his background in civil engineering, he is well versed in large-scale machinery and structural elements. Spencer's experience hails from over a decade in the Royal Engineers. Progressing to Section Commander he was responsible for implementing safe systems of working and generally promoting health and safety awareness across a variety of different construction environments.
Hardworking and adaptable Spencer is an excellent communicator and enjoys meeting and talking to new people. He likes that every day and each project is different which brings a new challenge.
Away from work, he likes to relax and spend time with friends and family. He is also a keen golfer but admits he needs more practice. Spencer also is a bit of a petrol head and likes motor racing and going to track days.