Steve La Roche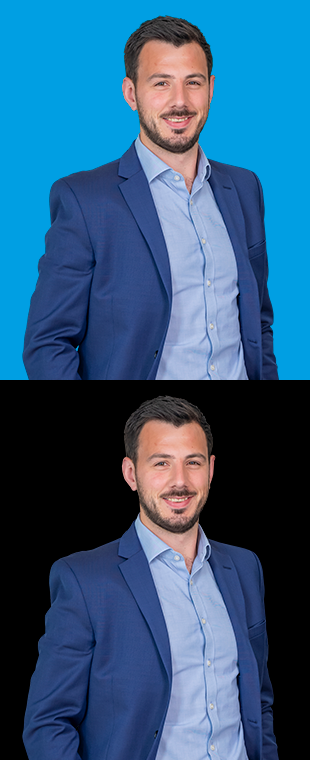 Commercial Manager
Steve joins our commercial management team with an abundance of experience as a surveyor. He started his career whilst studying part-time, soon working his way up and gaining a first-class honour degree from the University of Greenwich. Steve has experience in a range of sectors and projects from Cat A fit out and refurbishments in excess of £5m.
Approachable, hardworking, and a personable member of the team, Steve enjoys working on a variety of projects. He gets great pleasure in seeing the concept of a drawing develop into a real project and feeling proud that he played his part.
A West Ham supporter and season ticket holder, Steve enjoys watching football as much as playing and is captain of his amateur Saturday team. He also likes to follow the MotoGP and spends time in the garage attempting to fix his own motorbike.