Steve Mott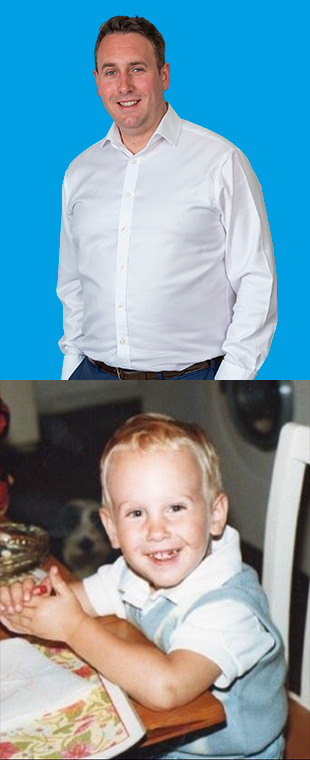 Construction Director
Steve brings an abundance of experience to the team. From an electrician and estimator, to services project management and now director, his technical knowledge is second to none.
Although pragmatic in his approach Steve still likes to have fun along the way and enjoys the varied work that comes with fit out. Always up for a new challenge, one of Steve's beliefs is 'the difference between ordinary and extraordinary is that little extra'.
In his spare time, Steve enjoys spending time with his young family and meeting up with friends. He also follows ice hockey, likes to travel and can often be found tending to his tank of marine fish.
You only miss 100% of the shots you don't take