Terry Hogg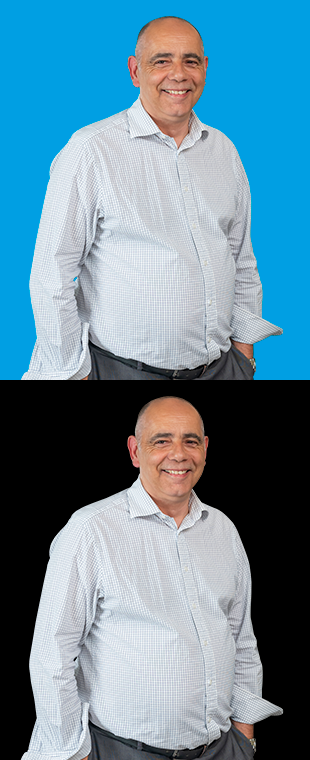 Project Manager
Experienced project manager Terry joins the interiors team with a wealth of experience and has delivered a variety of cost and time-sensitive commercial fit out projects.  He is passionate about what he does and believes that every job completed to the satisfaction of the client is just reward for all his hard work.
Terry is proactive, conscientious, dedicated and has a keen eye for the finer details in each project he works on. Terry also enjoys the variety that his role offers, with each day being different when you are working on site.
When he's not in the office, Terry has a variety of hobbies including carp fishing and football. When time permits, he also like to spend time with his two sons at the motocross.
Live life to the full each day, as you don't know what tomorrow will bring