Thomas Parker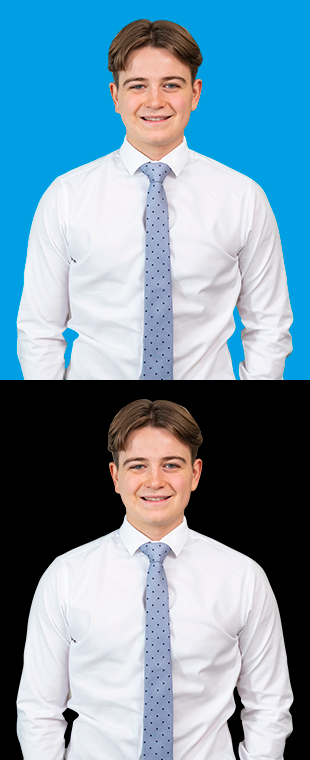 Assistant Project Manager
Our trainee scheme came highly recommended to Thomas through a family member in the industry. The more he learnt, the more he realised it was the right choice for career for him to pursue. Currently studying his Construction Site Supervisor Apprenticeship, he is enjoying the variation of working and studying at the same time.
Hardworking and friendly Thomas enjoys meeting new people and interacting with all members of the project team on site. He is looking forward to taking on new, exciting challenges and seeing the diversity that you get to experience on each different scheme.
When he's not working Thomas likes to go to the gym to keep fit. He also follows MMA, boxing and football and if there is any spare time after that will catch up with friends, going to festivals and raves.
You didn't come this far to only come this far.