Toby Milsom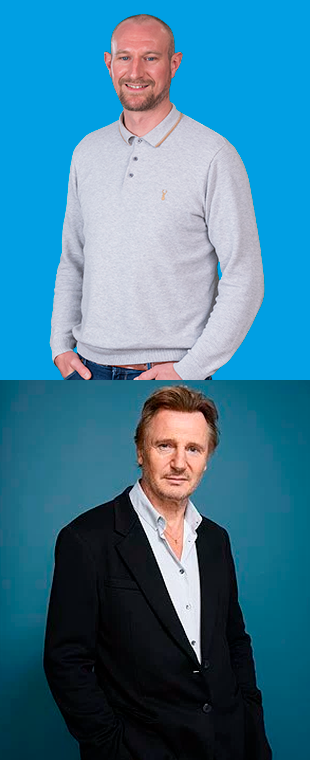 Head of Creative Design
As Head of Creative Design, Toby overseas every aspect of design to our business and ensures, our marcomm's are beautifully on brand.
A countryman at heart, Toby left Hunstanton – a quiet seaside town in Norfolk at the age of 18 to study for his degree in Visual Communication at the University of Central England before settling in London.
Toby has a strong creative background working on some well know print brands. Toby has also acquired a wealth of design experience as a freelancer, working on high-profile marketing campaigns within the advertising sector. In his previous role, Toby worked as a multimedia designer for Kanter Media Custom for two years. His work included producing the infographics for the 2014 UEFA Champions League – a dream project for an avid football fan and Tottenham Hotspurs supporter!
In between spending time with his young family, Toby also enjoys squeezing in the odd days fishing and now with his son coming of age, being 'one with the mountain', skiing not boarding of course!
All or nothing