Tom Hajduczek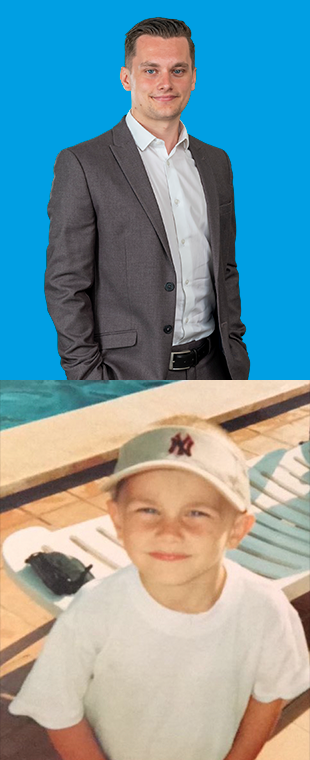 Services Manager
Tom brings plenty of experience to the team, having worked in the design team of a building services engineering company before joining Parkeray at the beginning of 2018. He is a hardworking, respectful and valued member of the team with first rate technical knowledge of commercial building projects.
He has a real passion for the industry and has achieved professional status EngTech with the Engineering Council and professional grade membership with the Chartered Institution of Building Services Engineers (CIBSE).
Outside of work Tom is a big music fan, listening to most genres, anything from old time tunes to the latest releases. Sport is another of his hobbies in particular football and he is also learning to play golf.
Don't wait for opportunities, create them