Vince Bevan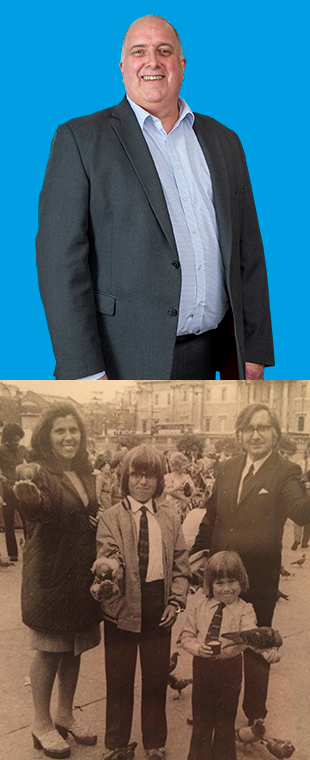 Senior Project Manager
Vince's career in construction began after leaving school. He trained as a gas engineer and later set up his own building company, which kick-started his experience working on construction sites.
With 22 years experience on the tools as a dry liner under his belt, Vince worked his way up from site manager to contracts manager and eventually found himself working for a main fit out contractor for three years as a project manager. In his time there, he completed a £2.6m fit out, which resulted in the company's first ever SKA Gold rating – an achievement he is especially proud of.
Family life keeps Vince busy. However, he enjoys live music and loves going to concerts as much as he can. Watching motorsports is another one of his favourite past times – any type will do, particularly Formula 1 and Moto GP (motorbikes).
Vince enjoys seeing a project through to completion and the client with the end product. He describes himself as a nightmare to work with "I'm always right! And I tend to think I can do the job better than anyone else, so I'm never satisfied". It's an approach that works and keeps the client happy. Thankfully, Vince isn't as bad to work with as he thinks!
Being good at what you do takes a lot of hard work