Zbigniew Rutkowski aka Bishak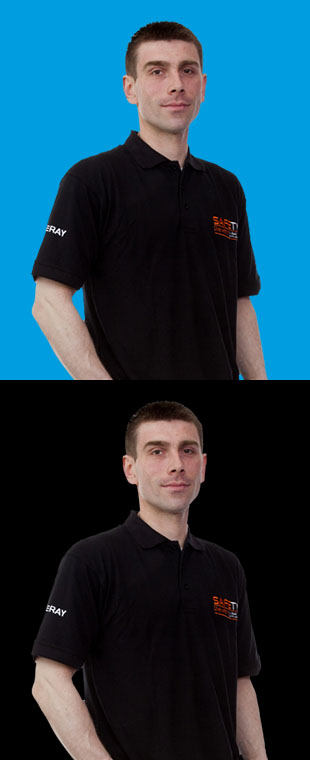 Site Operative
Bishak started working with Parkeray back in 2002 as a self employed labourer. In 2005, through his work ethic and commitment we decided we should bring him on board full time. He now works as a site foreman and strong number two, mainly to Alan West, Jon Pye and Gerry Gilbert.
Bishak runs the day to day logistics, environmental and safety management extremely well and in doing so has received plaudits from all comers. His commitment has earned him our first elite 'outstanding achievement award' for his contribution to the successful operation of our site in the Commonwealth Building of ICL's busy Hammersmith campus.
Some of the initiatives that Bishak has instigated are extremely creative such as the introduction of the "Bishhook" and no loading red zones both of which deal really well with some of the old perennials we often have to deal with on site such as trailing cables, damage to existing finishes and congested circulation routes.
Bishak came over from Gdansk in 2002 and in his words has 'been lucky to come to Parkeray'. A long way from his childhood dream of becoming a footballer! He was pretty good, perhaps not quite good enough to be a pro but certainly held together the Parkeray 5 a-side team who only drew one game…….. and lost all the others!!!
Out of work, when not spending time with his wife and two sons, he loves tinkering on his computer, he studied IT basic C++ programming before leaving Poland.