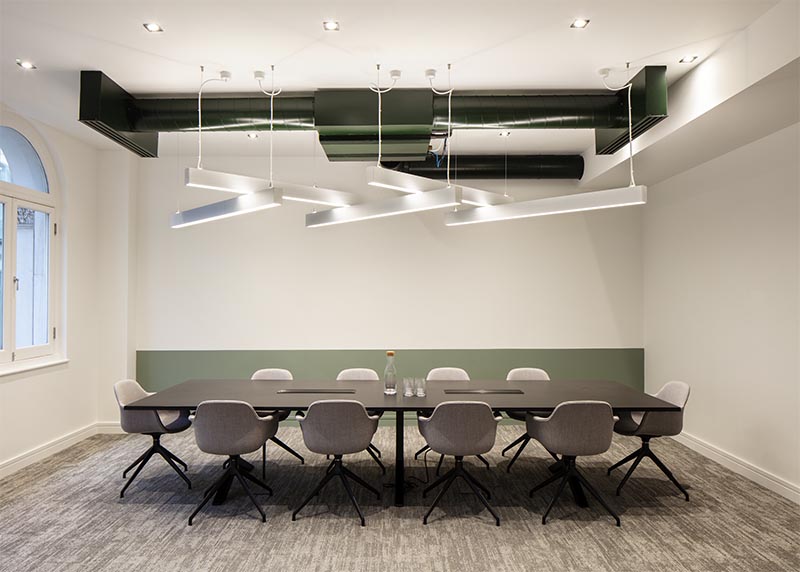 We have seen our client's approach to sustainability evolve to include issues like wellbeing and a focus on materials toxicity. This intensified over the second half of 2020, with a high proportion of tenders being subject to either a BREEAM or WELL assessment and a number asking for details of our approach to diversity. We are also beginning to see a number of our clients and competitors setting ambitious goals to achieve Net Zero Carbon emissions.
As a result, we are evolving our sustainability offering from being isolated to specific clients or projects to a more holistic approach that encompasses all of our activities. Similarly, we need to ensure that our supply chain is also playing an active role in helping our clients to achieve their sustainability objectives.
As we evolve our sustainability approach, we also expect our supply chain to evolve with us. During 2021, we plan to hold a series of sustainability workshops, where we will describe our updated approach and the expectations that we have for the performance of our supply chain partners going forward. The intent of these workshops, and any future sustainability conversations we have, is to provide a means to gain a greater understanding of our shared client's requirements and any innovative materials and techniques that may be available to enable us to fulfill their sustainability ambitions.
Over the course of 2021 we plan to review and update our strategies for the following:
Responsible sourcing of materials
Sustainable sourcing of timber
Recycling, reuse and return of waste materials to suppliers
Mental health & wellbeing
We also plan to develop and implement new strategies to achieve Net Zero Carbon by 2030 and to support ourselves and the construction industry to improve diversity, equality and inclusion