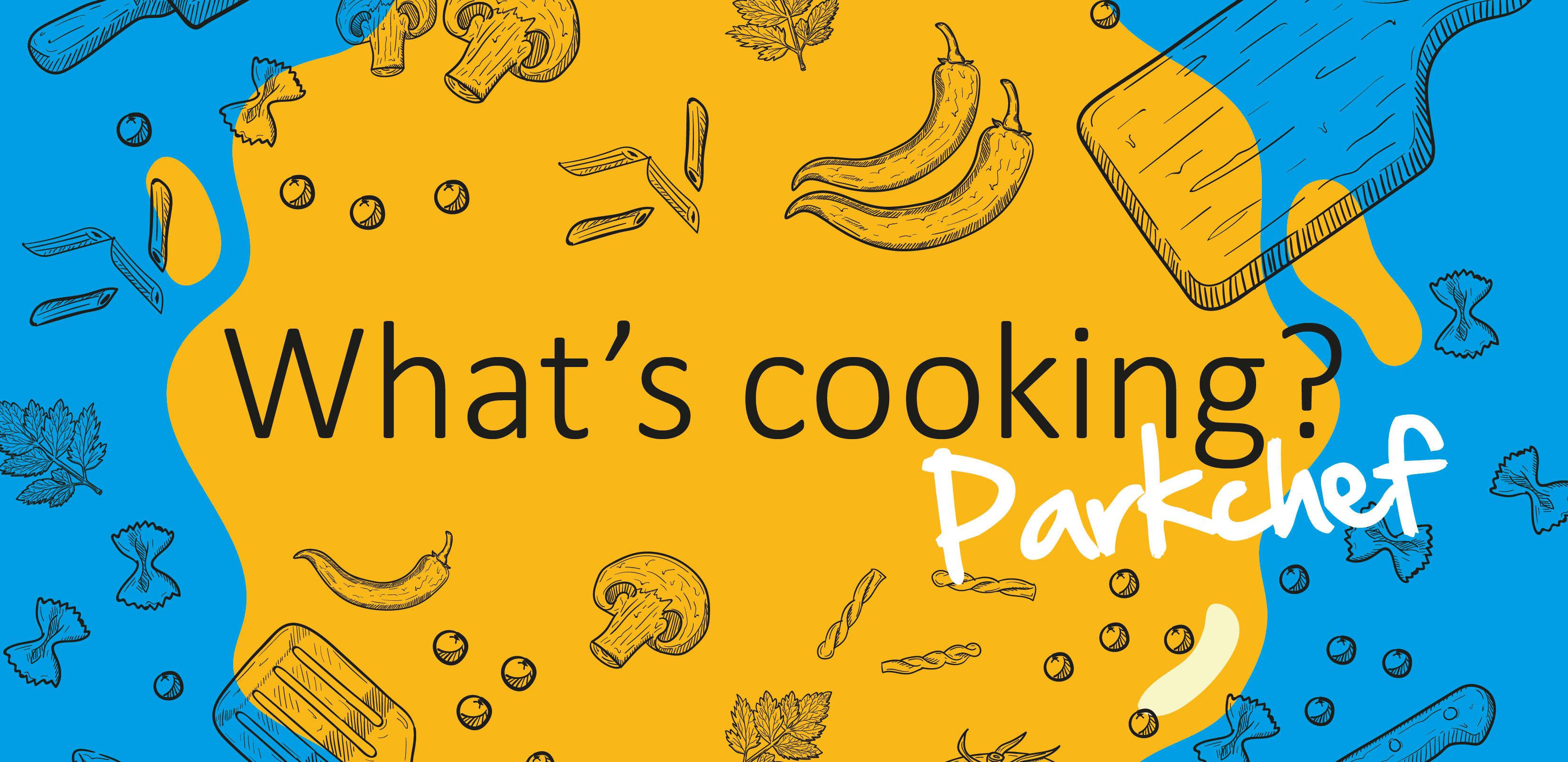 Parkerchef makes a return this issue with more from our guest chefs. Let's see what's been cooking in their kitchens. 😊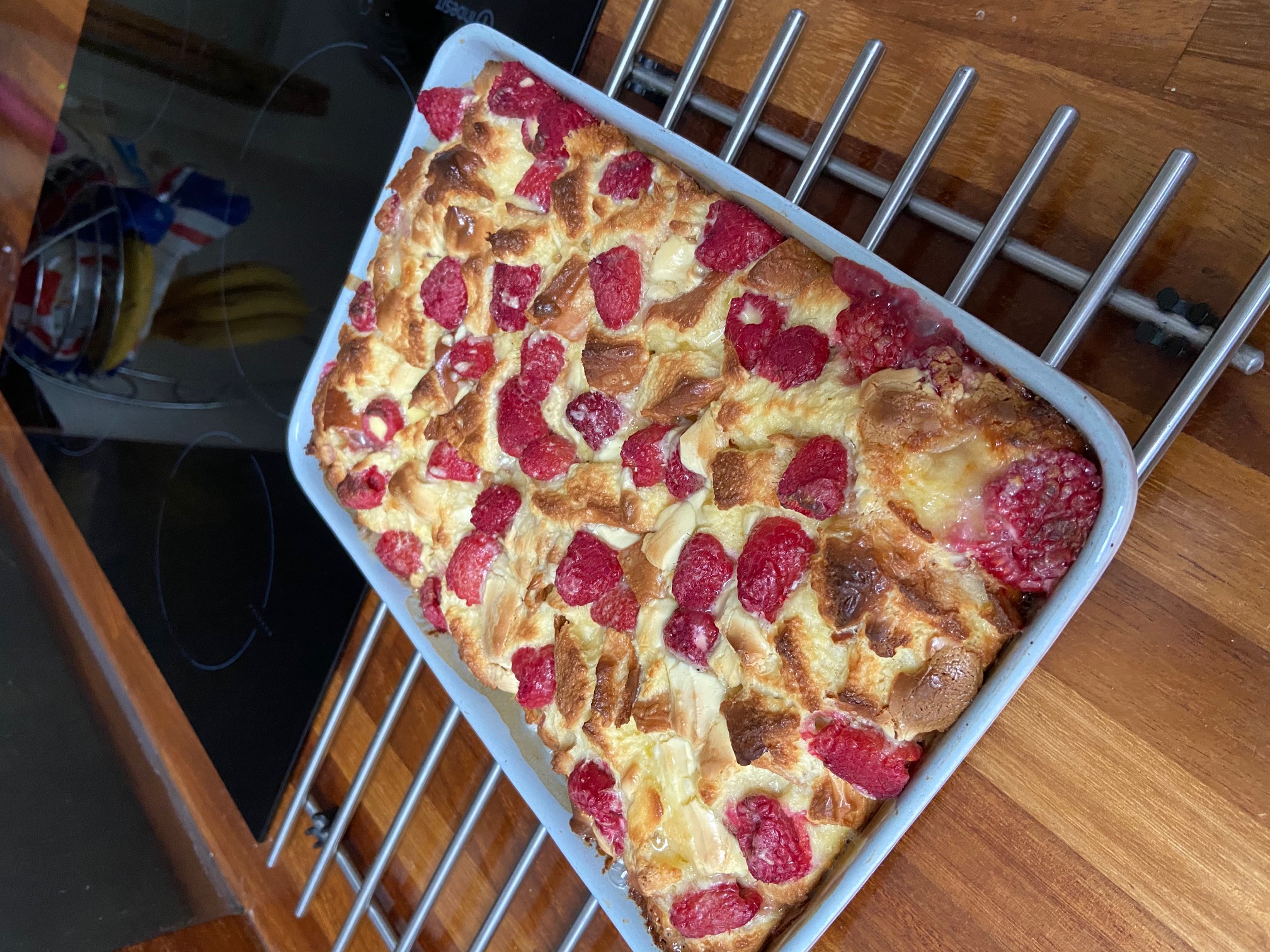 Jodie Green – Berry Bread Pudding
My seven-year-old daughter is always asking me to bake, so this simple easy recipe is one that she loves to help me with. It creates a delicious pudding all of the family can enjoy. Who doesn't like chocolate???

Ingredients
400g of brioche bread
150g white chocolate chopped into small pieces
300g raspberries
55g caster sugar
1 tbsp plain flour
500ml crème fraiche
3 eggs
½ tsp vanilla essence
Method
Preheat oven to 200 degrees C or (400f) gas mark 6.
Cut the brioche into 1-inch cubes and place half in an ovenproof dish.
Sprinkle over half the chocolate and half the raspberries. Then repeat with the remaining brioche, chocolate and raspberries creating a second layer.
Combine the sugar, eggs, flour, vanilla and crème fraiche, whisk until smooth then pour/spoon over the brioche.
Bake for 30mins
Serve hot and enjoy with cream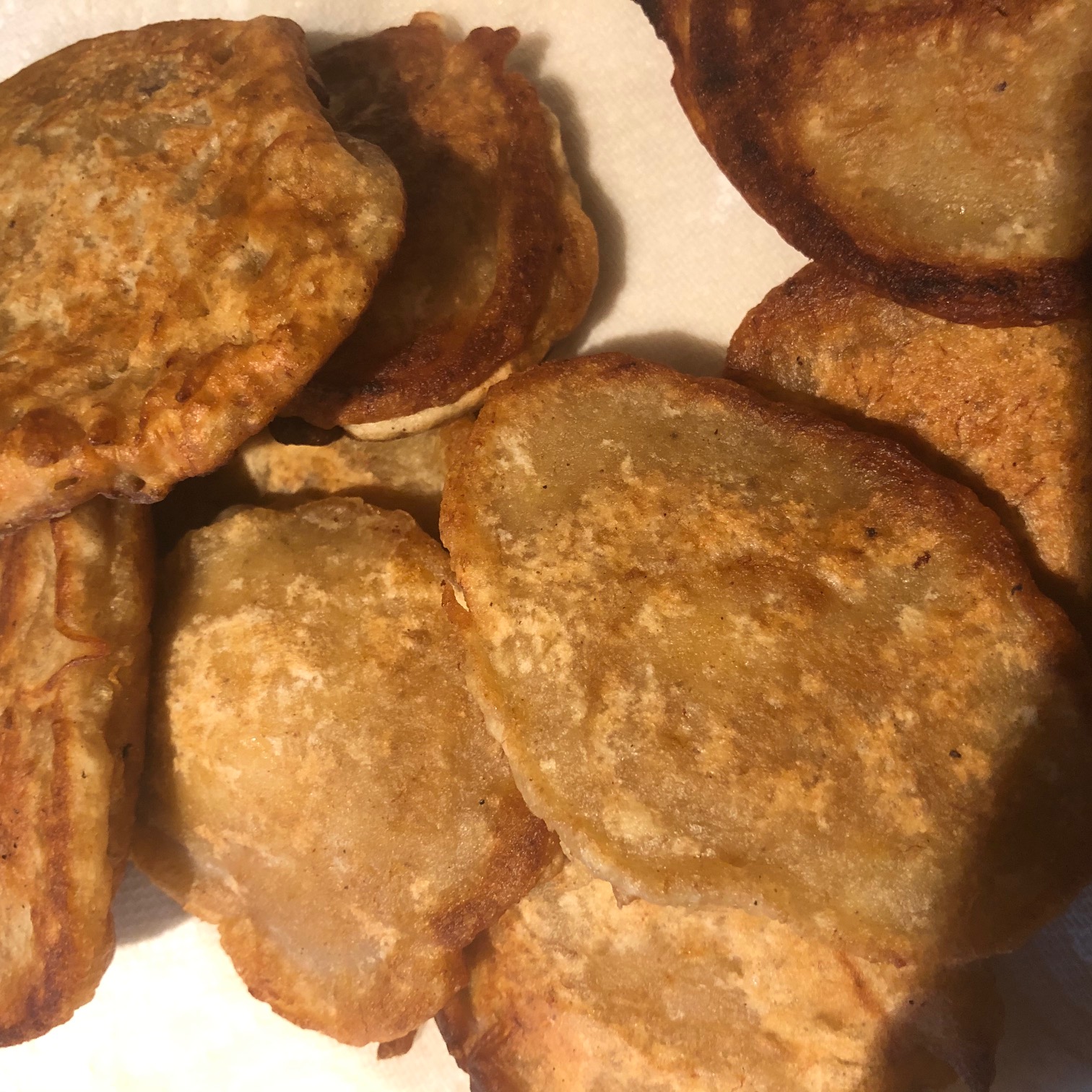 Lesley Brewster – Banana Fritters
I've been enjoying Caribbean cooking during the lockdown. I often end up making what we call Bakes in Barbados, which are also known as Fritters on other islands. Bakes are sweet snacks, soft and fluffy and often eaten as an alternative to toast as part of a cooked breakfast; although they can be eaten anytime during the day. They are made using just a few cupboard ingredients and are relatively quick to cook.
If you have overripe banana's you can use them to make Banana Fritters which are even more delicious. They can be eaten as a dessert along with rum ice cream drizzled with honey, or just by themselves.
Here's the recipe: https://www.myforkinglife.com/banana-fritters/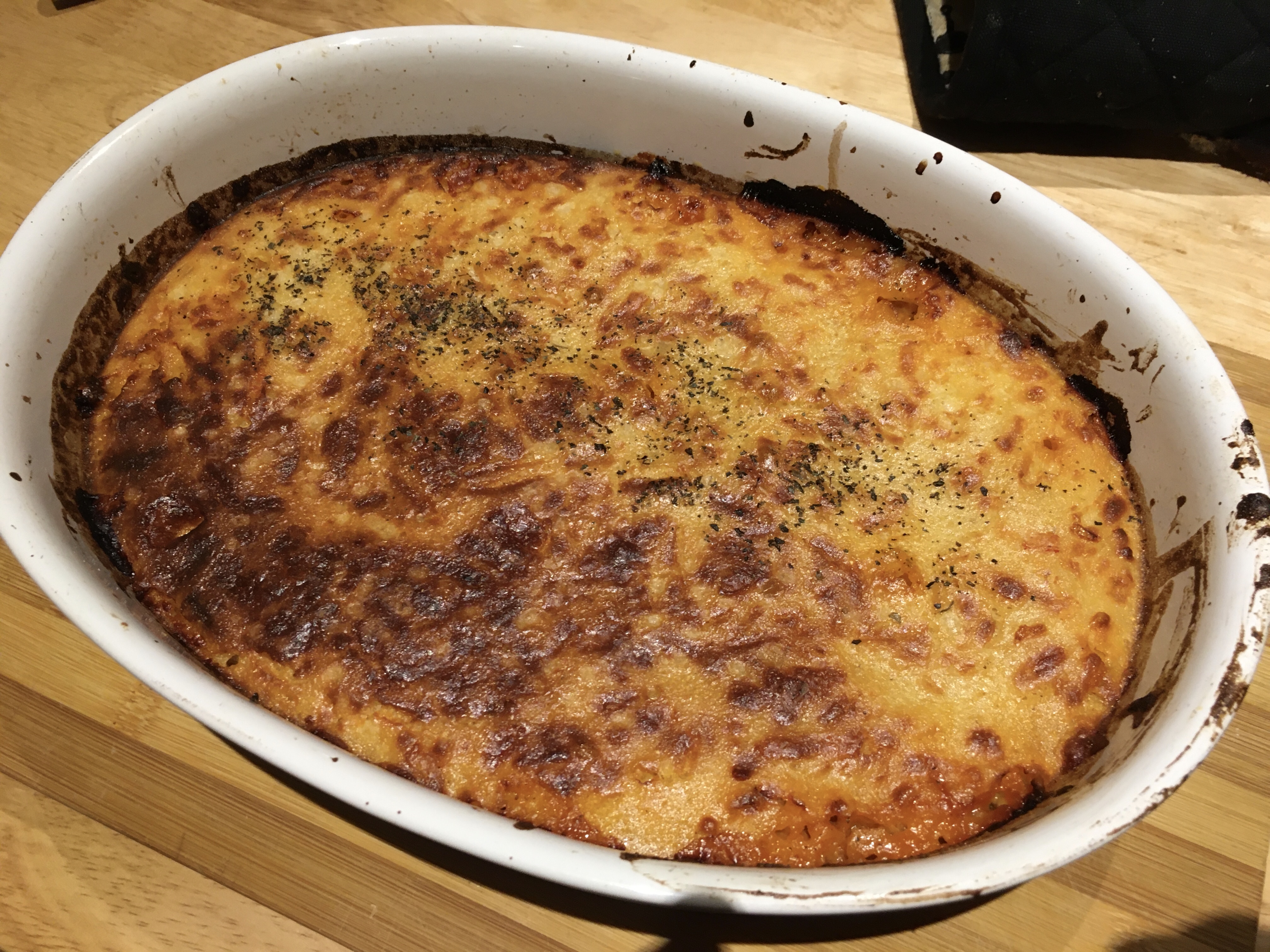 Ben Carpenter – Kidney Bean Chili with Melty Cheddar & Cornbread Topping
Here's another quick and tasty meal idea from Ben Carpenter from his go-to app!
Ingredients
227 g Cheddar cheese (coarsely grated)
1 tin (400ml) chopped tomatoes
1 egg
1 clove garlic
1 jalapeno pepper
1 tin (400ml) kidney beans
¼ cup Polenta (cornmeal)
1 red bell pepper
1 tbsp tomato puree
60ml whole milk
1/2 medium onion
¼ cup Plain flour
¼ tsp Baking powder
Black pepper
2 tbsp Brown sugar
Unsalted butter
1 tsp Chilli powder
½ tsp Cumin
1 tsp Oregano
Salt
Method
Preheat oven to 200 degrees C or (400f) gas mark 6.
Dice the pepper and onion into small pieces. Quarter the jalapeno lengthwise, seed and remove ribs and finely chop. (Be careful with jalapenos.. don't touch your eyes and wash your hands after preparing)
Preheat a large ovenproof skillet (dish) over a medium heat. Once hot, add 1 tsp butter and coat the bottom. Add in the peppers, garlic, onion and jalapeno, cook stirring frequently until soften for 3-5 minutes
Meanwhile, drain and rinse the kidney beans. Then add them along with the tomatoes, water (1/3 cup), tomato puree and spices (Chili powder, cumin, oregano and salt and pepper to season) to the skillet. Reduce heat to low and cook stirring occasionally, while you prepare the cornbread batter.
Melt 2 tbsp butter in a microwave or saucepan. Once melted add to a medium-size bowl. Add the milk and egg and whisk to combine.
In a separate bowl stir together Polenta (cornmeal) flour, sugar baking powder and ¼ tsp salt. Gradually add the wet ingredients to the bowl with the dry ingredients and stir to combine.
Sprinkle the cheese over the bean mixture, pour cornbread batter on top and smooth into a thin layer with a spatula.
Place the skillet (dish) in the oven and bake until cornbread is golden and cooked through (approx. 20 mins)
Serve and enjoy.