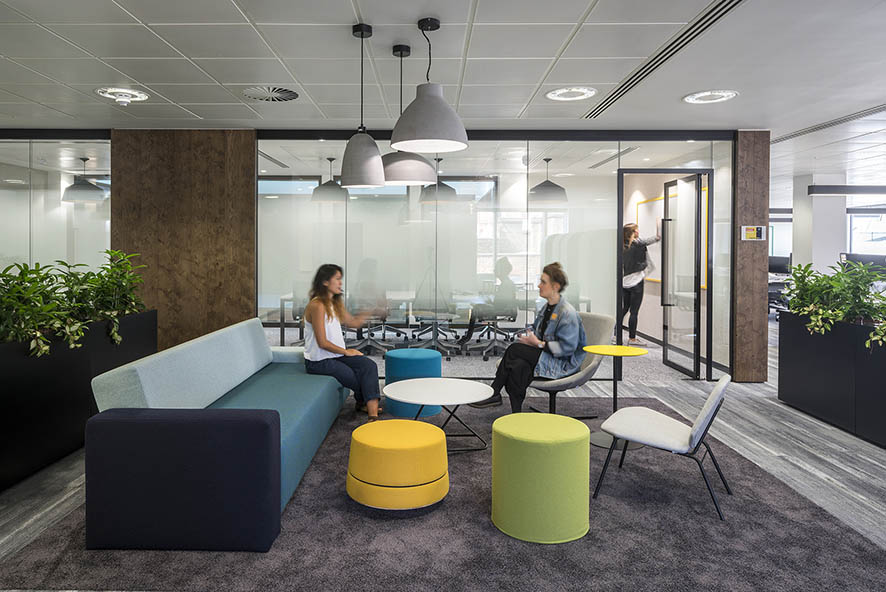 It's been a busy last quarter! Here's a quick rundown of some the workspaces recently delivered by our team:

Confidential Technology Company
From the sun and sea in California to iconic superheroes and famous inventors, our recent Cat B fit out of two floors on the behalf of a high-profile technology client provides an urban twist to 'traditional' office space and was the first time our team introduced graffiti to the office environment. Yes, graffiti!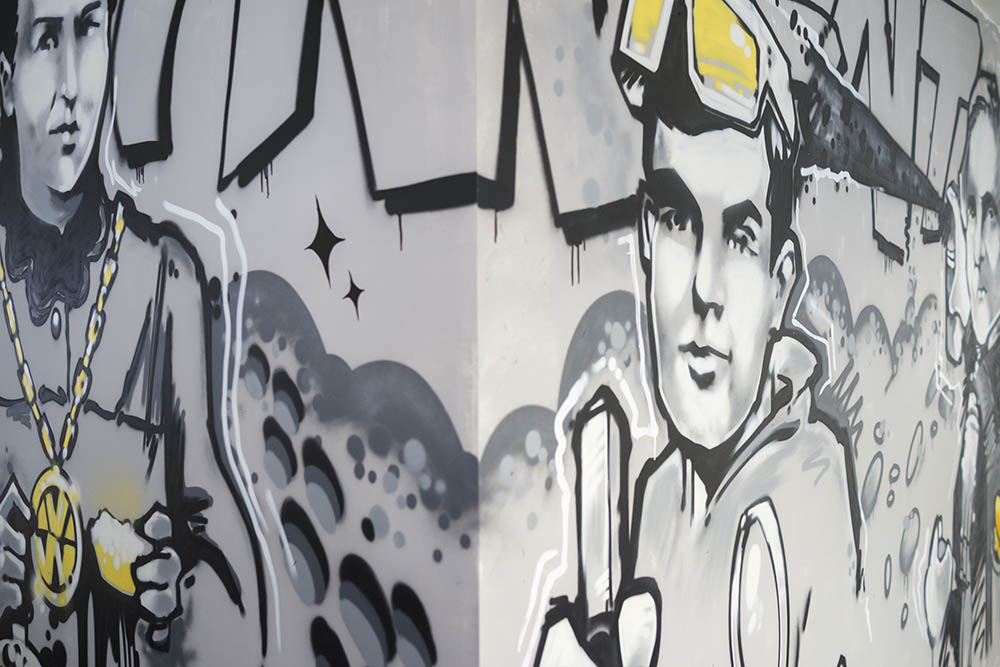 A local team of graffiti artists decorated seven walls as part of our 22,000 sq ft fit out, which has provided the office with a unique identity. Each wall features a specific theme relative to its teams and departments. The Engineering Wall pays homage to famous inventors of the past, while the Hero Kitchen Wall displays well-known figures from the gaming world, such as Tekken, Pokémon and Pacman. How cool is that?
To view our case study, click here
The Economist Group
The Economist required new intuitive workspace to support its editorial activities and empower staff to work how they choose. Striking the balance between interaction and privacy were important factors to this design scheme, with the requirement for flexibility and cutting-edge appeal.
The 20,000 sq ft project was delivered fast-track within a partially occupied building. The main challenge for our team was creating a variety of different spaces across one floor within 16 weeks, to meet our client's relocation date. All of such was successfully delivered through sequenced works, which enabled our team to work in one direction across the floor.
To view our case study, click here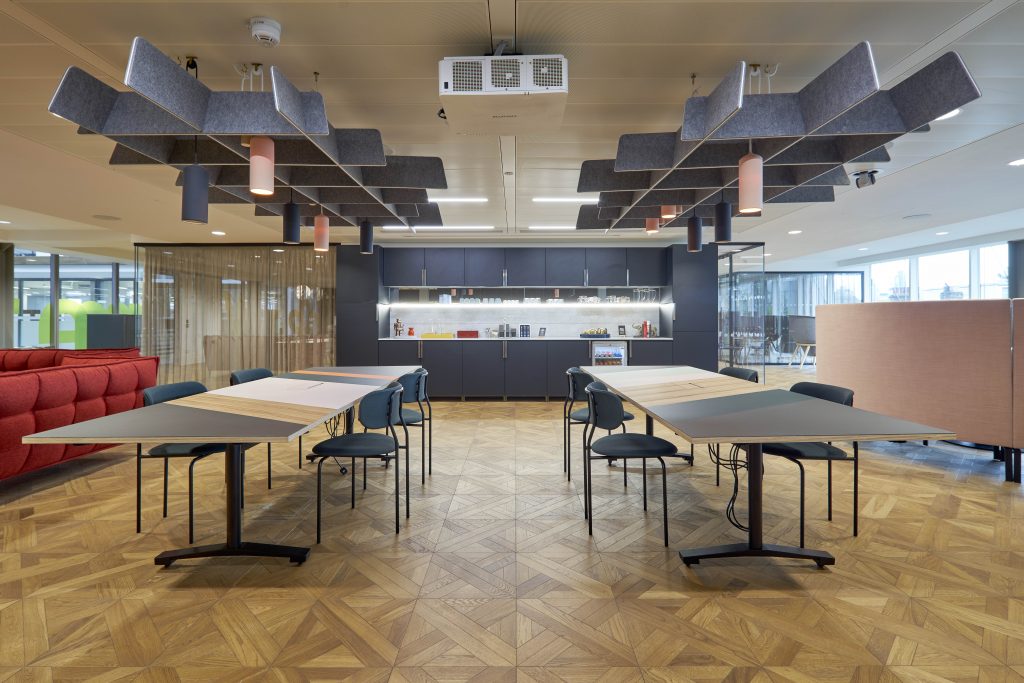 Kilburn & Strode
This very detailed, design-conscious fit out for patent lawyers Kilburn and Strode at Lacon House is anything but your 'typical' office environment. Delivered as a Design and Build scheme over 14 weeks, our team partnered with EDGE Architects to create a contemporary design that includes a mixture of open plan areas (a first for this 110-year-old business), as well as quiet study spaces that inspire staff to work collaboratively while accommodating their need for privacy. Soundproofing was paramount to this scheme and included the construction of acoustic-rated spaces as well as fittings, finishes and furniture to keep sound transfer to a minimum.
The 20,000 sq ft space features a large open plan welcome space, which includes a lounge area and staff kitchen, in addition to open plan offices, tea points, meeting rooms and booths for private working.
To view our case study, click here
The Crown Estate
The Crown Estate engaged our team to create its high-end Regent Street Marketing Suite at 7 Air Street – a recently redeveloped Grade II listed building, which dates back to the 1920s.
The 1,000 sq ft space was transformed at mezzanine level into a premium, technology-driven environment which displays The Crown Estate's property portfolio. The arrangement of the floor plate was reconfigured to provide flexibility and can be subdivided into zones by manually operated curtains. An advanced audio-visual installation was also fitted to control blinds and lighting.
This is the first West End office refurbishment to have achieved a BREEAM 'Outstanding' rating and all works carried out by Parkeray supported this ground-breaking status.
To view our case study, click here