Parkeray has completed a major refurbishment scheme for housing provider and repeat client Peabody.
The project at 45 Westminster Bridge Road involved the restack of four floors to improve the building's layout and provide up-to-date office facilities for Peabody's staff.
The interior fit out included the provision of open plan and cellular office space, reception and a facilities management area. Our team also refurbished conference/meeting room space, executive offices and a restaurant on the first floor.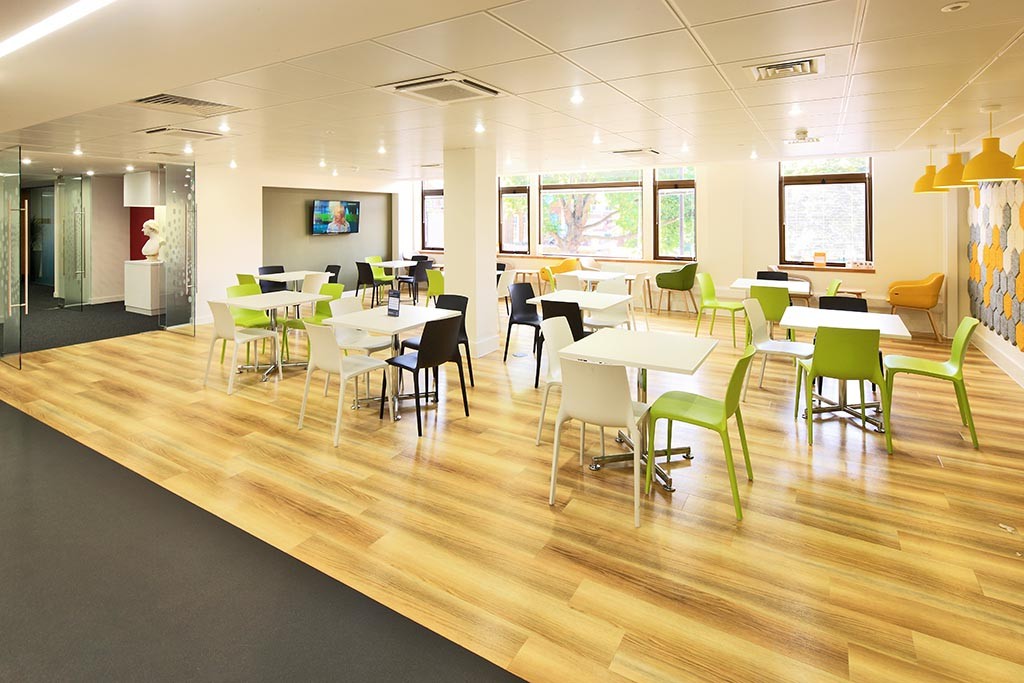 The project was carried out to a programme of 68 weeks while Peabody's staff remained in occupation; this required a phased approach to the handover of space and full engagement with Peabody's facilities team and furniture coordinators. The scope of work also incorporated the refurbishment and reorganisation of office space within four existing Mews.
Roslyn Perkins, Assistant Director of Facilities and Safety at Peabody said:  "Parkeray's project work on the refurbishment of our HQ was very successful.  They worked closely with us a client to ensure we could progress the project successfully whilst not interrupting business as we were in occupation throughout."
Peabody is a repeat client of Parkeray. Our team has completed four schemes for the housing organisation since 2013 and is currently live on site in Thamesmead delivering a fifth project.
https://www.peabody.org.uk/home | Images provided courtesy of Savills