Due to the phenomenal success of our RESPECT Coffee Morning in May, we are pleased to announce that we will be hosting a second event on Thursday 15 October 2015.
Our RESPECT Coffee Morning focuses on relationships within the project delivery process and how communicating with respect creates positive, safe and productive working environments.
The event is open to site teams, subcontractors and consultants currently working on Parkeray projects, as well as our clients and office-based staff. All of such will be able to claim a hot cuppa and cake from our senior leaders and acting baristas on the day.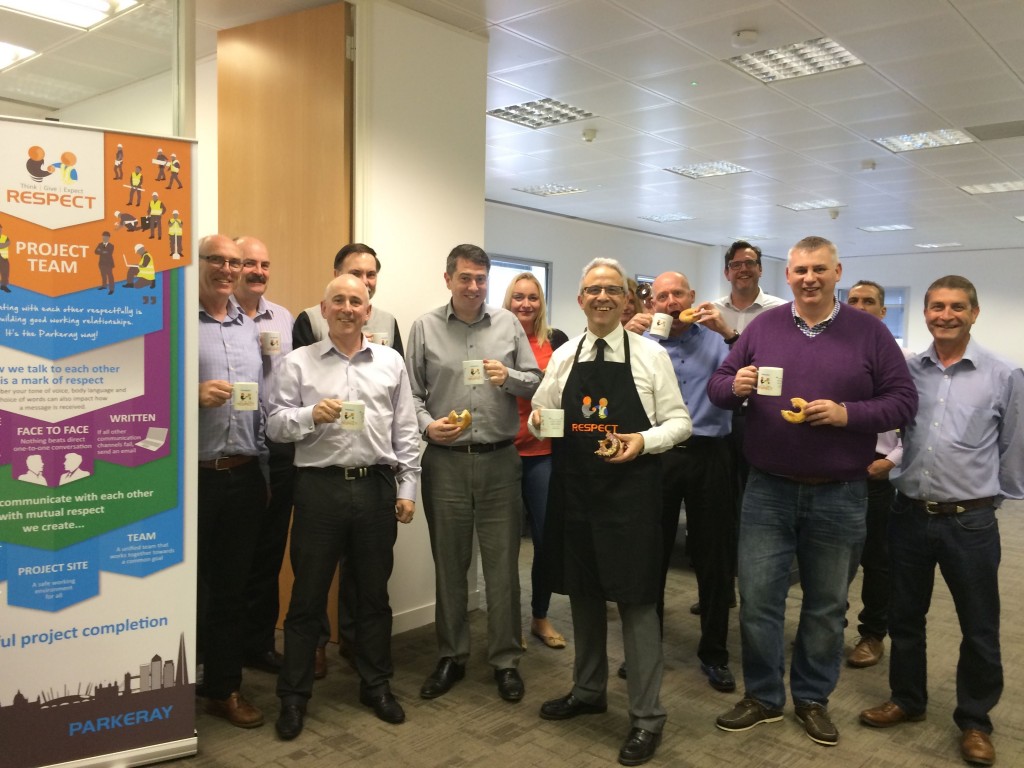 Praised for leading the way and raising industry standards, Parkeray's RESPECT Campaign has received strong support from The Considerate Constructors Scheme. Chief Executive Edward Hardy commented: "This campaign reinforces the strong commitment that organisations like Parkeray have on ensuring their workforce and the public they interact with, are communicated to with respect and courtesy."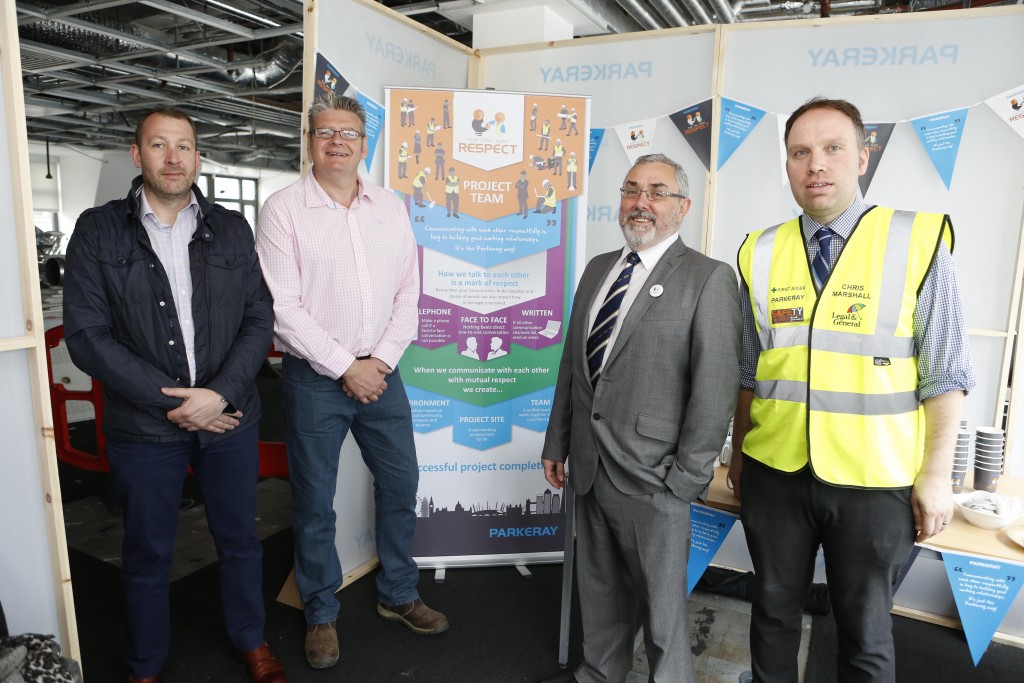 The event represents Parkeray's culture and sends a positive message to the construction industry as a whole.