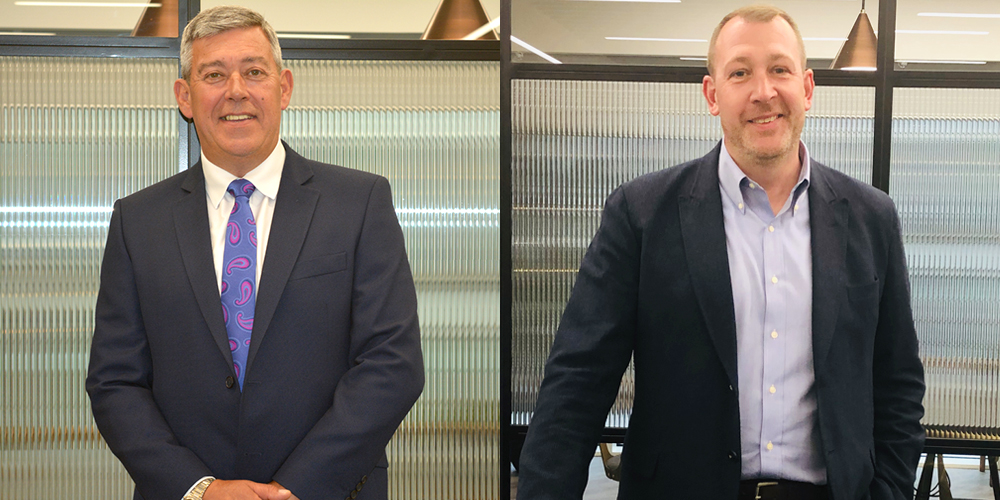 Starting the week with positive news, we're delighted to announce the promotion of both Jason Pitts and Chris Ayers to the Board of Parkeray Holdings Limited with immediate effect.
Jason Pitts has been appointed to the Main Board as Managing Director of the Lite team (Parkeray's small works division). Jason has looked after Lite since 2013 and was the first staff member in the door back in 1998!
Chris Ayers has been appointed as Main Board Director responsible for construction. He has been a key member of our project management team for the past 14 years.
Both appointments have been made very much with an eye on the future and the energies and influence they will both be able to bring to our company's continual growth and development.
Please join us in congratulating Jason and Chris, we wish them all the best in their new roles.
Take a sneak peek at our existing Board members on our Meet The Team page here