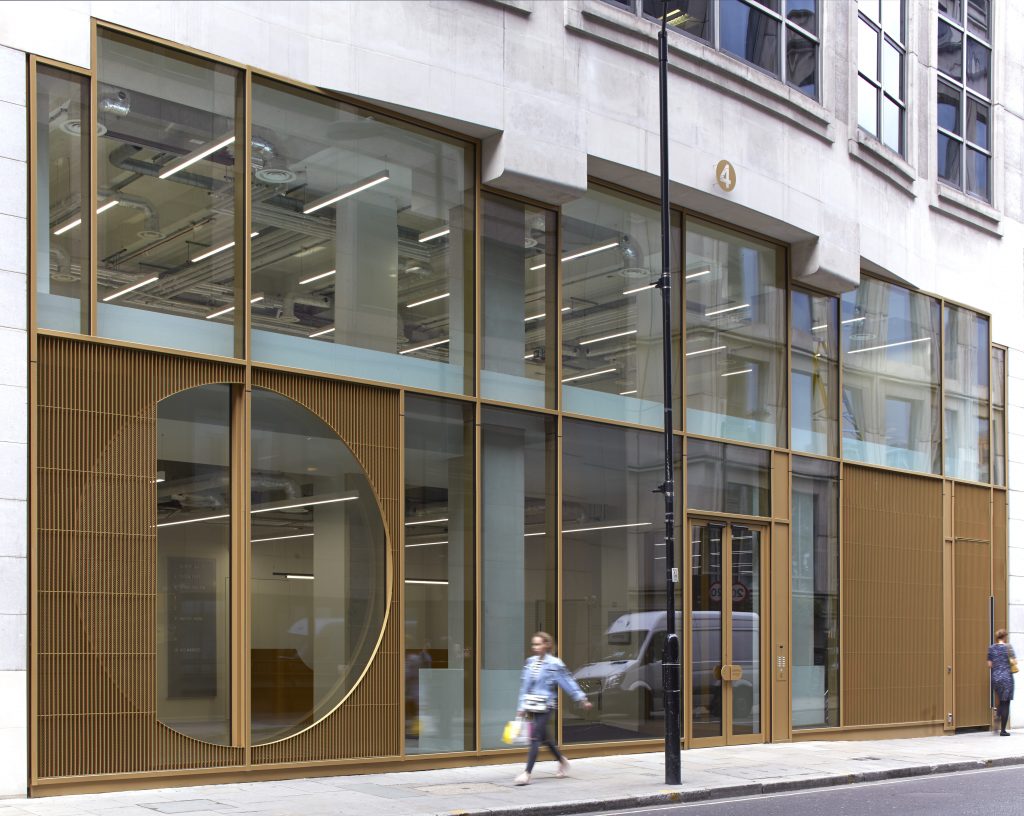 " I was very impressed by the team's professionalism and diligence" is just a small excerpt of some of the great feedback received by our client, Schroder Real Estate, regarding our team's delivery of 20,000 sq ft Cat A space at 4 Chiswell Street.
Project Manager Karl Severs and his partner in fit out, Jayson Bratt worked with with Ben Adams Architects design for the refurbishment of four floors, which involved significant structural works to provide upgraded space and facilities within the partially occupied building.
The 29-week scheme wasn't without its challenges: the team diligently managed change requirements such as a revised fire strategy complete with a new staircase installation to the basement mid-way through programme; oversaw works with tenants in occupation and overcame logistical issues – with no rear access to the building. But there wasn't anything this project team couldn't overcome, both tenant access and egress issues were resolved by creating a temporary reception and corridor to allow structural and façade works to progress. An abseiling solution was also used to replace glazing to the rear of the building, which overlooked the Honourable Artillery Company grounds.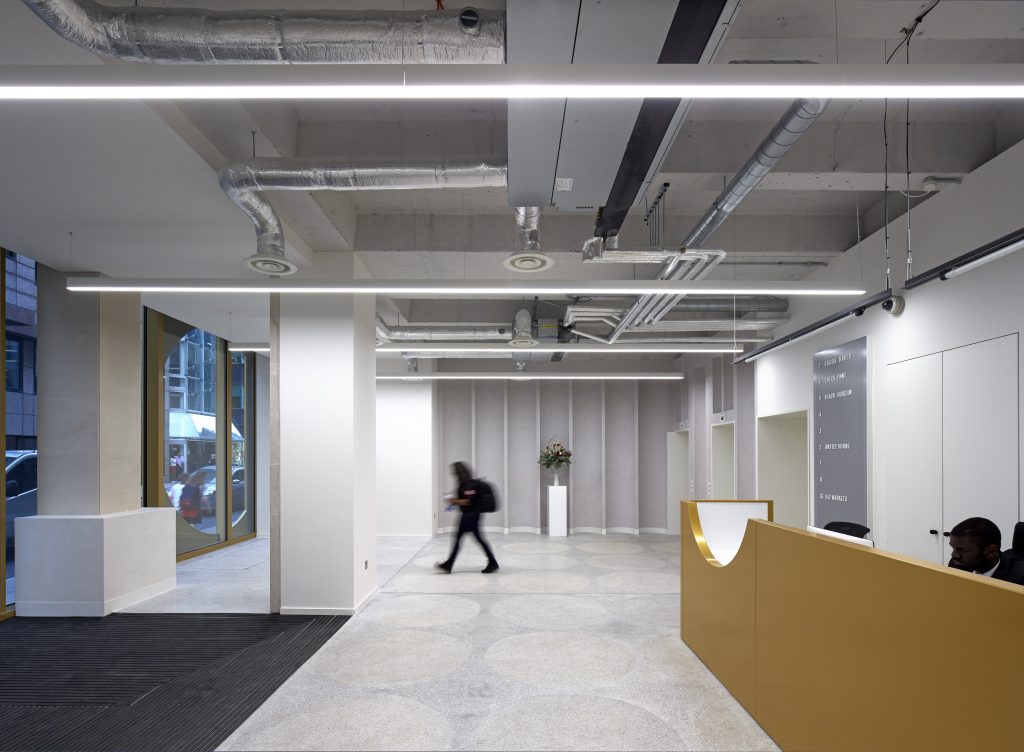 4 Chiswell Street now benefits from new and improved services, with all landlord areas refreshed including lift lobbies and welfare facilities. The ground floor extension has brought the floor plate in line with the rest building; a new double height glazed façade provides much needed daylight to the new reception space, which boasts a bespoke desk and storage units. The extension also created additional Cat A space to the first floor.
Our team's approach to managing tenant relationships throughout the construction process was highly praised by both client and tenants, making this project a win-win for all those involved in bringing it to fruition!