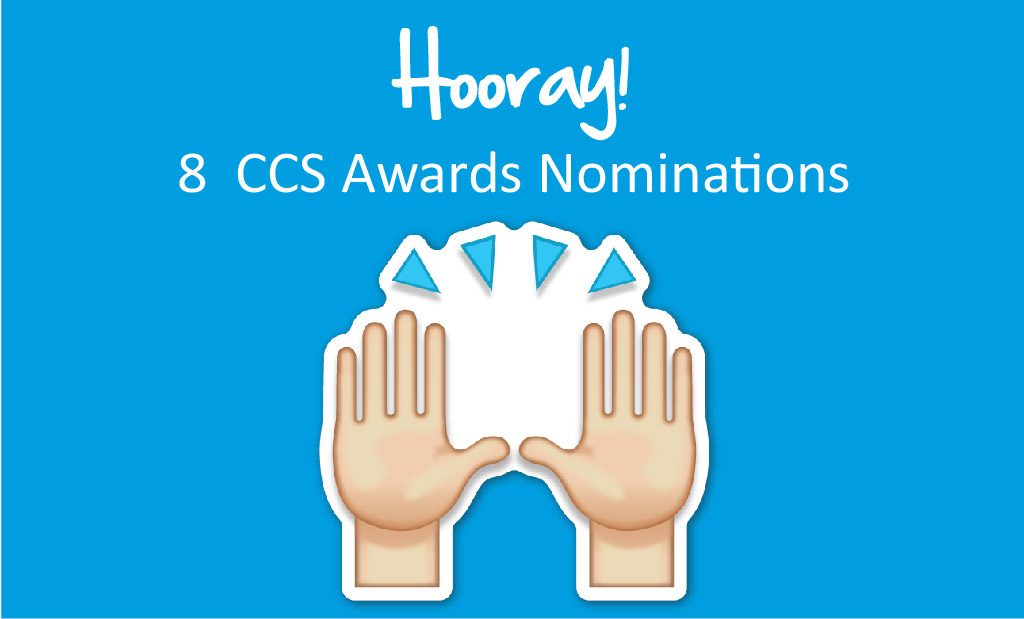 We're super delighted to announce that eight Parkeray projects have been nominated for CCS National Site Awards this year! That's a massive leap from three awards in 2016, which saw our teams proudly walk away with 2 Silver Awards and 1 Bronze.
This year's award hopefuls include projects at 1 Parkshot, 3 More London, the Asticus Building, 10 Lime Street, Capital House, 19 Joyce Dawson Way, New Burlington Place and Princes House and offers great representation from both our Interiors and Lite teams.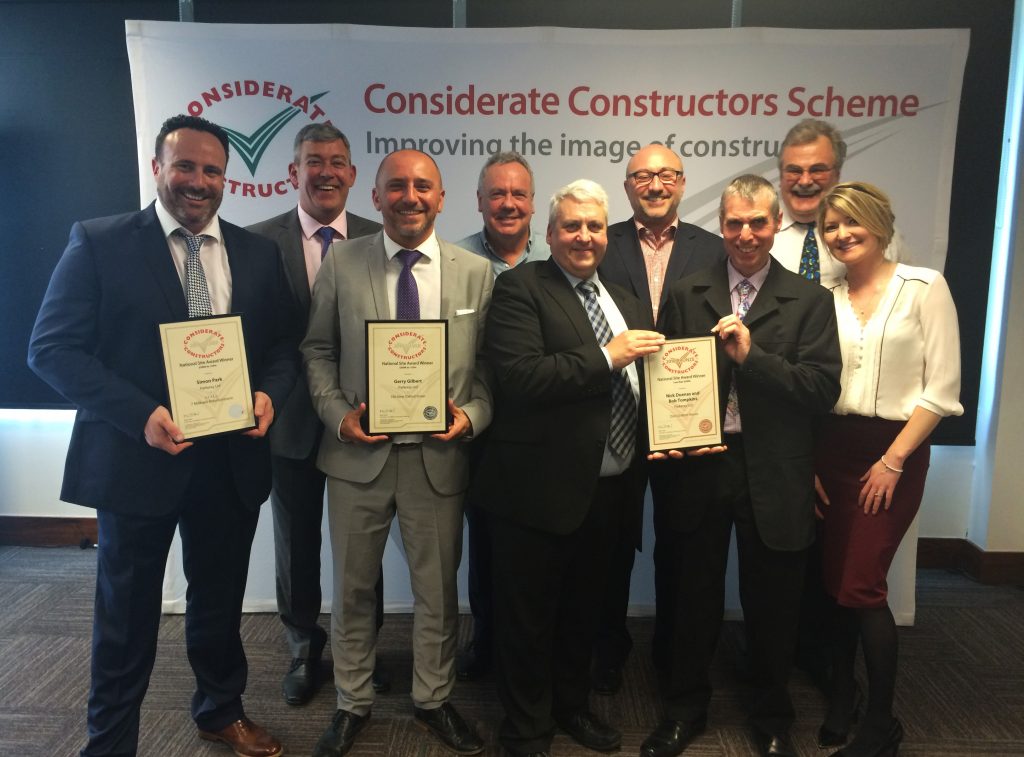 Pic: Winners of 2016 CCS National Site Awards
A big pat on the back to our project leaders and teams: Ben Carpenter, Chris Ayers, Glen Merson, Ian Hodges, Kevin Hudnott, Martin Wilson, Matt Liddell and Trevor Freeman for continuing to uphold CCS values. In addition to Parkeray's 'Safety: Live With It' approach and RESPECT mantra (Think, Give, Expect) throughout the project delivery process. Although at this stage, the above sites are award nominees only, this is a tremendous achievement and the highest amount of nominations received in Parkeray history. Way to go team!
For further information on the CCS National Site Awards visit their website here