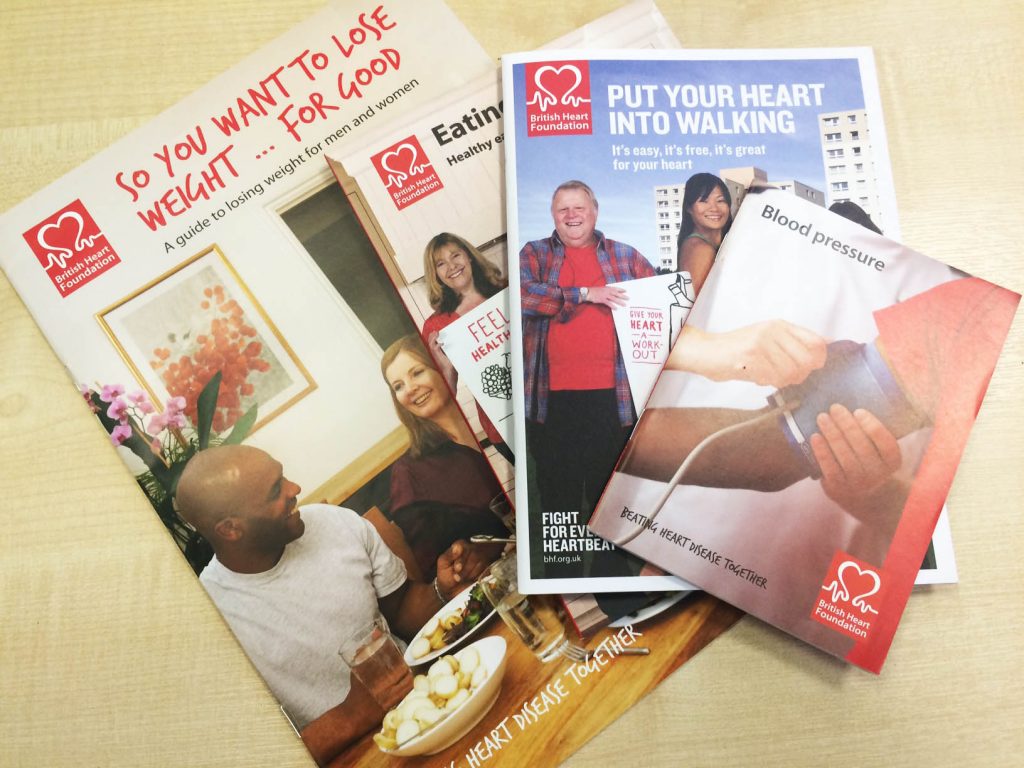 On Thursday 16 and Friday 17 June 2016, Parkeray partnered with wellbeing provider Blossom Healthcare to hold a Know Your Numbers Occupational Health Screening Day at its HQ. All staff, both office and site based were invited to sign up for a health check over the two days.
With each session lasting up to 20 minutes, a series of mini-tests were carried out by the nurse to ensure everyone was in tip-top shape, including height, weight, BMI, blood pressure and cholesterol. Both wellbeing days attracted interest from a broad age range of Parkeray staff in their early twenties to mid-sixties.
Our staff walked away feeling reassured by knowing their numbers, with a few tweaks here and there to improve general health and perhaps fewer trips to the kitchen cupboard; the Know Your Numbers Health Screening initiative was appreciated by all that took part.