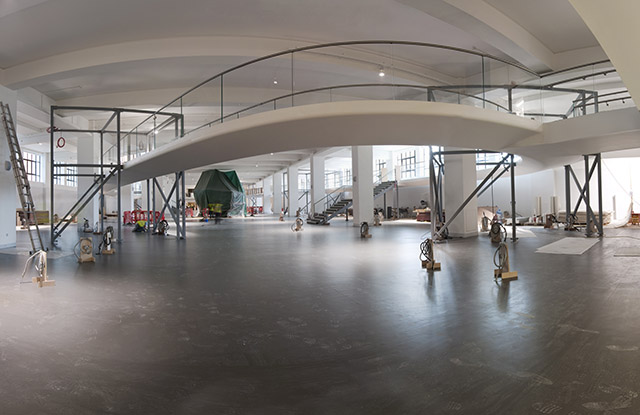 Parkeray is delighted to be part of the design team shortlisted for the Structural Steel Design Awards 2016 for the Science Museum's Information Age Gallery.
The Structural Steel Design Awards recognise the high standards of structural and architectural design achieved through the usage of steel and its potential regarding efficiency, cost effectiveness, aesthetics and innovation.
The project which completed in 2014, involved the complex installation of 200m cantilever walkway within the information Age Gallery; its intricate design weaves around and through existing structural columns linking both ends of the gallery at mezzanine level. With a finished weight of approximately 200 tonnes, the walkway provides an aerial view of the museum's modern exhibits.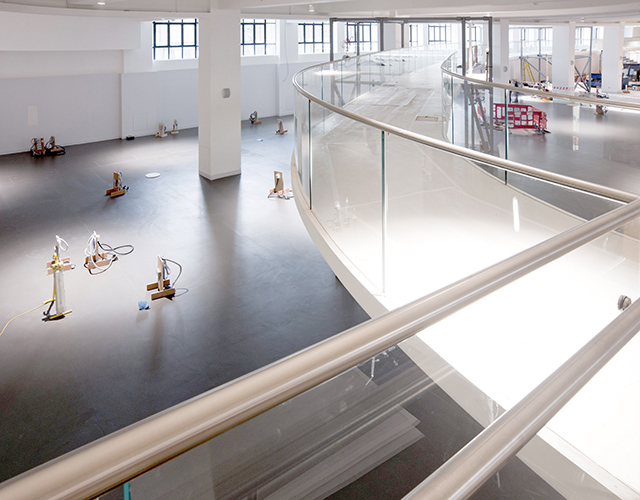 Our team led by Jim Maxwell worked closely with the structural engineer Heyne Tillet Steel, who was responsible for the design along with Ermine Engineering and Universal Design Studios to ensure the coordination of all of the construction elements.
The completed installation, along with the transformation of the museum's former Shipping Gallery was launched to the public in October 2014 at an exclusive opening event attended by Her Majesty The Queen.
The award winners will be announced at an evening ceremony on Wednesday 5 October 2016 at the Museum of London.
View the shortlist here: https://www.steelconstruction.info/Structural_steel_design_awards