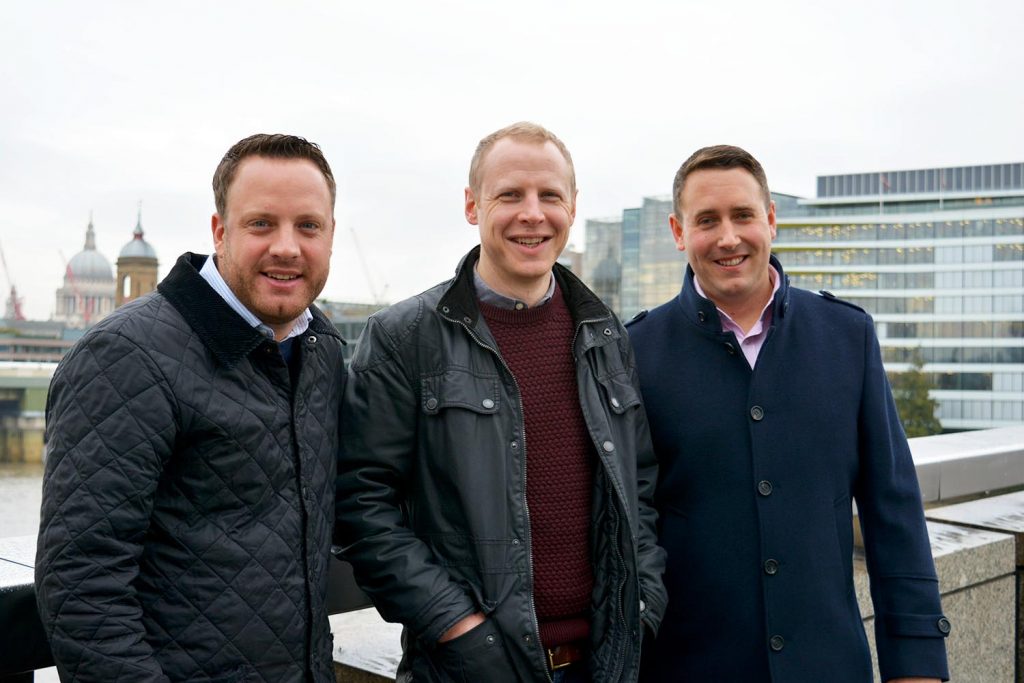 It gives us great pleasure to announce the appointment of Chris Blencowe as Parkeray's Sustainability Manager and our 'Green Team' of three, who along with Chris, comprises Gary Richardson and Steve Mott as Site Sustainability Managers.
After working as an external consultant to Parkeray for a number of years, we are delighted to welcome Chris to the team, where he will advise on sustainability matters at a strategic level and help shape future plans. Both Gary and Steve recently passed their Site Sustainability examinations with flying colours and will consult on site, in addition to their current roles as Services Managers.
We believe that every responsible organisation has a duty to play its part in protecting the environment, and as such our new team demonstrates Parkeray's commitment to sustainable construction and ensuring our work has minimal impact on the environment and communities we work in.
We wish the team the very best in their roles and are excited to see what developments will transpire in the near future.