We're chuffed to announce that we have won seven CCS National Site Awards for 2020. The seven awards comprise five Silver and 2 Bronze – highlighting the exceptional effort and commitment our project teams have made in raising the standards of considerate construction.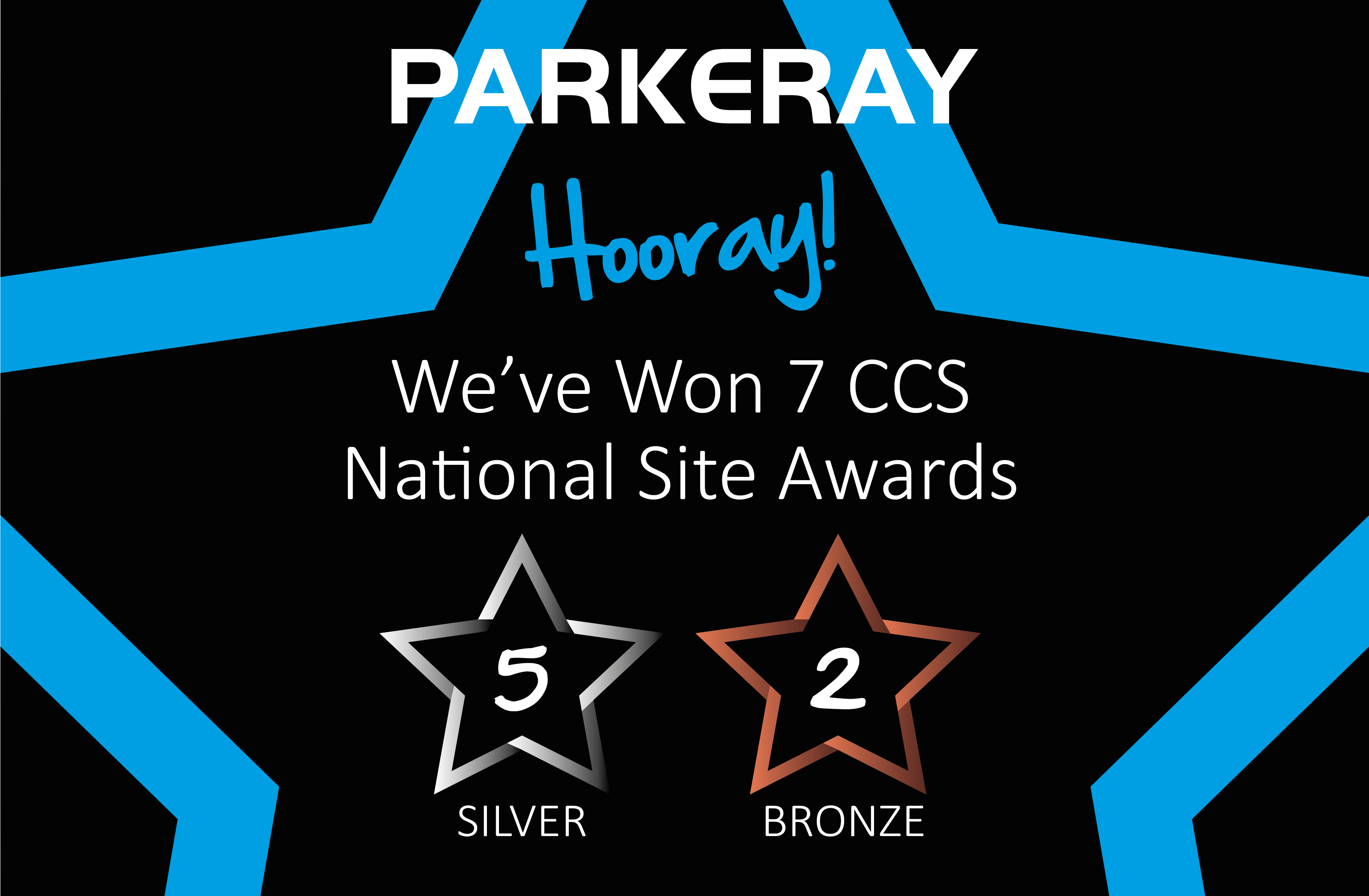 As a Partner member of the CCS Scheme, our projects are externally assessed by a CCS auditor based on enhancing the appearance of our sites, respect for the community, protection of the environment and the safety and care for our workforce. Congrats to our project teams for their outstanding achievement on the projects listed below:
Silver – The Brunel Building: Chris Marshall
Silver – Level 6, 24 King William Street: Terry Hogg
Silver – Level 1, 123 Judd Street: Paul Stokes
Silver – Toynbee Hall, 28 Commercial Street: Brian Black
Silver – 20 Eastbourne Terrace: Matt Liddell
Bronze – 2 Seething Lane: Matt Savage
Bronze – 56-60 Conduit Street: Kevin Hudnott
Setting the bar high as always, we look forward to next year's results.