Team Parkeray recently completed the fit-out of Storey's latest private workspace offering at 6 Orsman Road in Haggerston.
Sustainable construction was at the heart of this scheme with all elements of the design created by architects Waugh Thistleton and our fit-out aligning with the core principles of 'reduce, reuse and recycle' using existing materials from the building and innovative sources to minimise the impact on the environment. 
Our Cat B fit-out of six floors led by our super Project Manager Jim Maxwell and team involved the subdivision of each floor plate to create multiple offices and shared spaces. This 18-week scheme included the construction of a new cross-laminated timber staircase linking the ground to the fourth floor, open plan and private working areas, communal spaces, as well as the construction of a ground floor café. We also completed external works to the rooftop to create a stunning terrace space offering panoramic views of the city.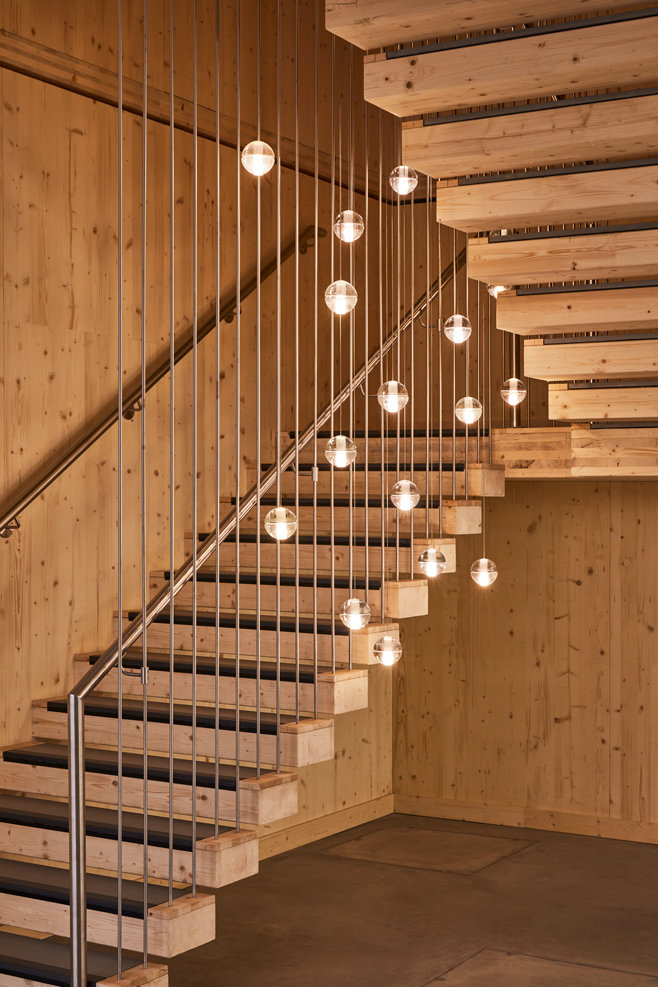 All elements of this design and fit-out have been carefully considered to create a comfortable working environment, from biophilia and lighting through to acoustic settings to manage noise levels within various spaces.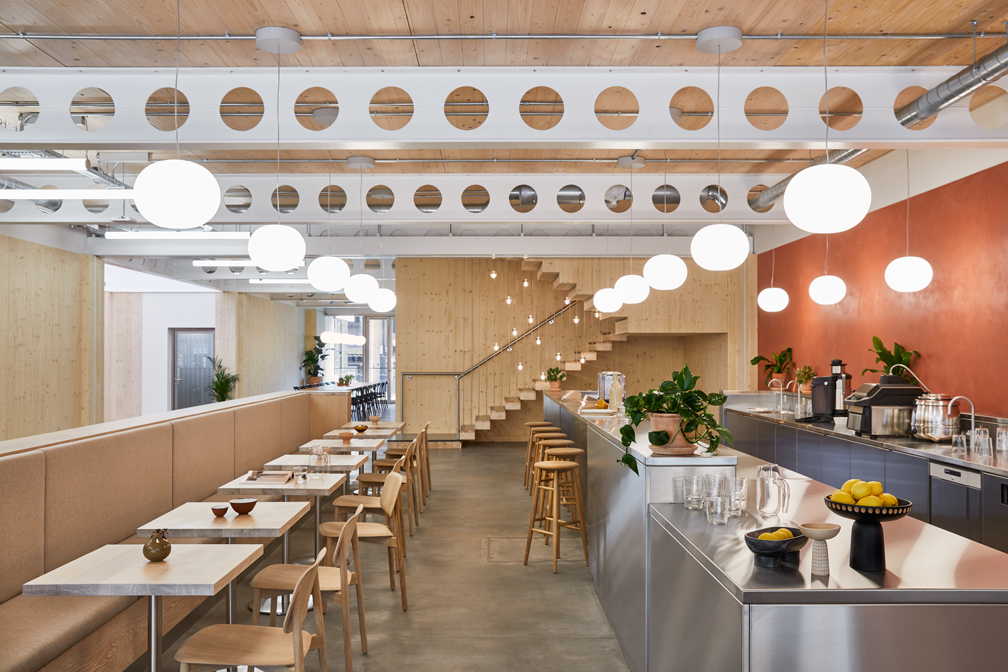 As always teamwork makes the dream work and we're delighted to have helped Storey achieve its aspirations for the building.
For more info about Storey and 6 Orsman Road, please visit:
https://www.storey.co.uk/locations/6-orsman-road
Photography: Ed Reeve