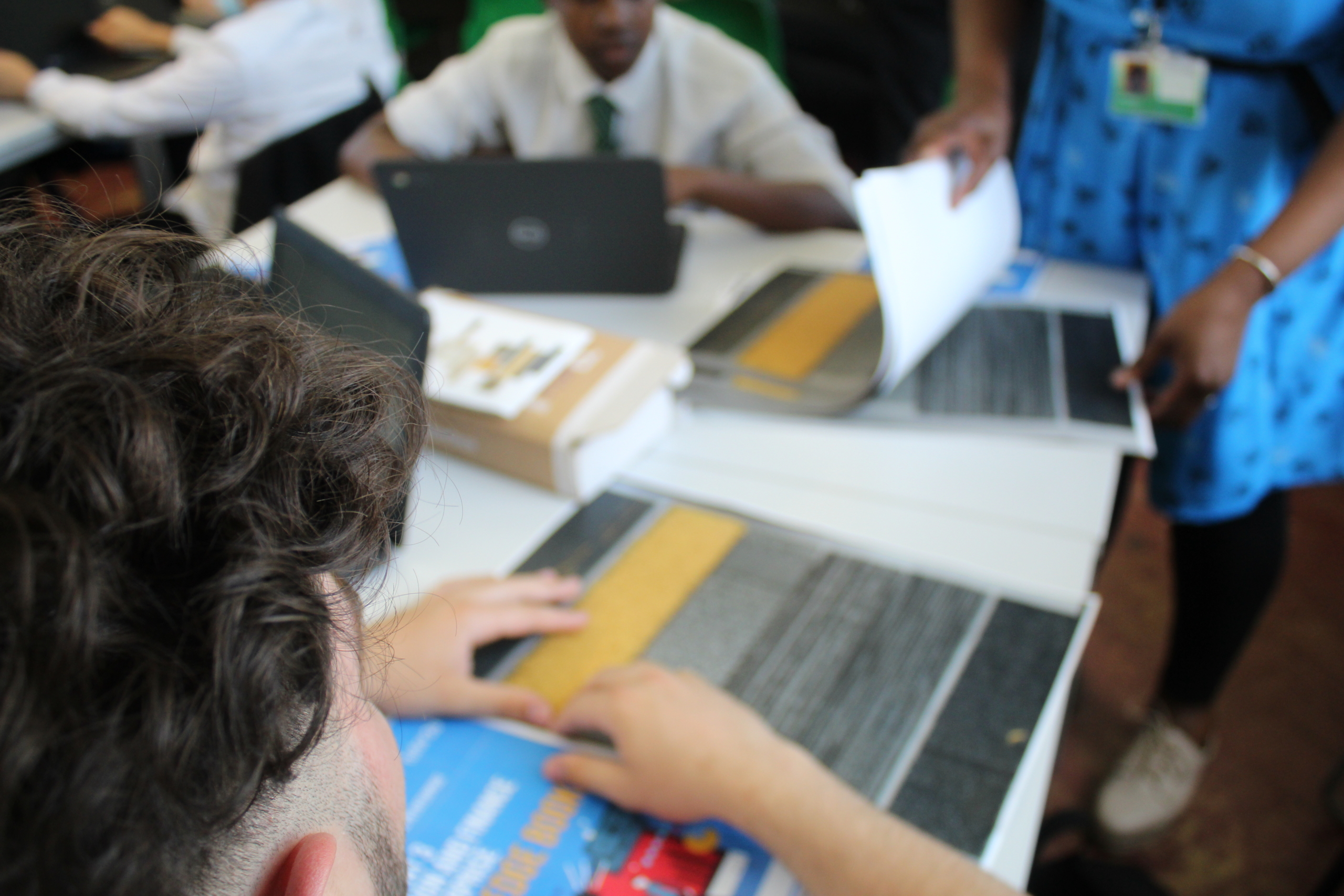 We kickstarted our Careers in Construction Roadshow with our first event in July in partnership with the Year 10 students at Coombe Boys' School in New Malden, Surrey.
This two-part initiative involved hosting a webinar and setting the Parkeray Fit Out Challenge, as part of the students learning experience.
There was no one better to tell the Year 10s about careers in construction than our very own staff. The webinar chaired by our COO Clare Ashmore included eight panellists, which represented the diverse range of construction-based roles within Parkeray; from project management, commercial management and health & safety to marketing, design management and business development, to name a few!
We set the students the challenge of refreshing their sixth form room, which was in need of a makeover. Split into groups of four; the class went through the process of delivering the makeover like a real-life fit out project involving design, budget management, programme and sustainability. To assist with the assignment, we supplied the groups with fit out kits, including material samples courtesy of our supply chain members: Ruutu, The Furniture Practice, Interface and Graphenstone.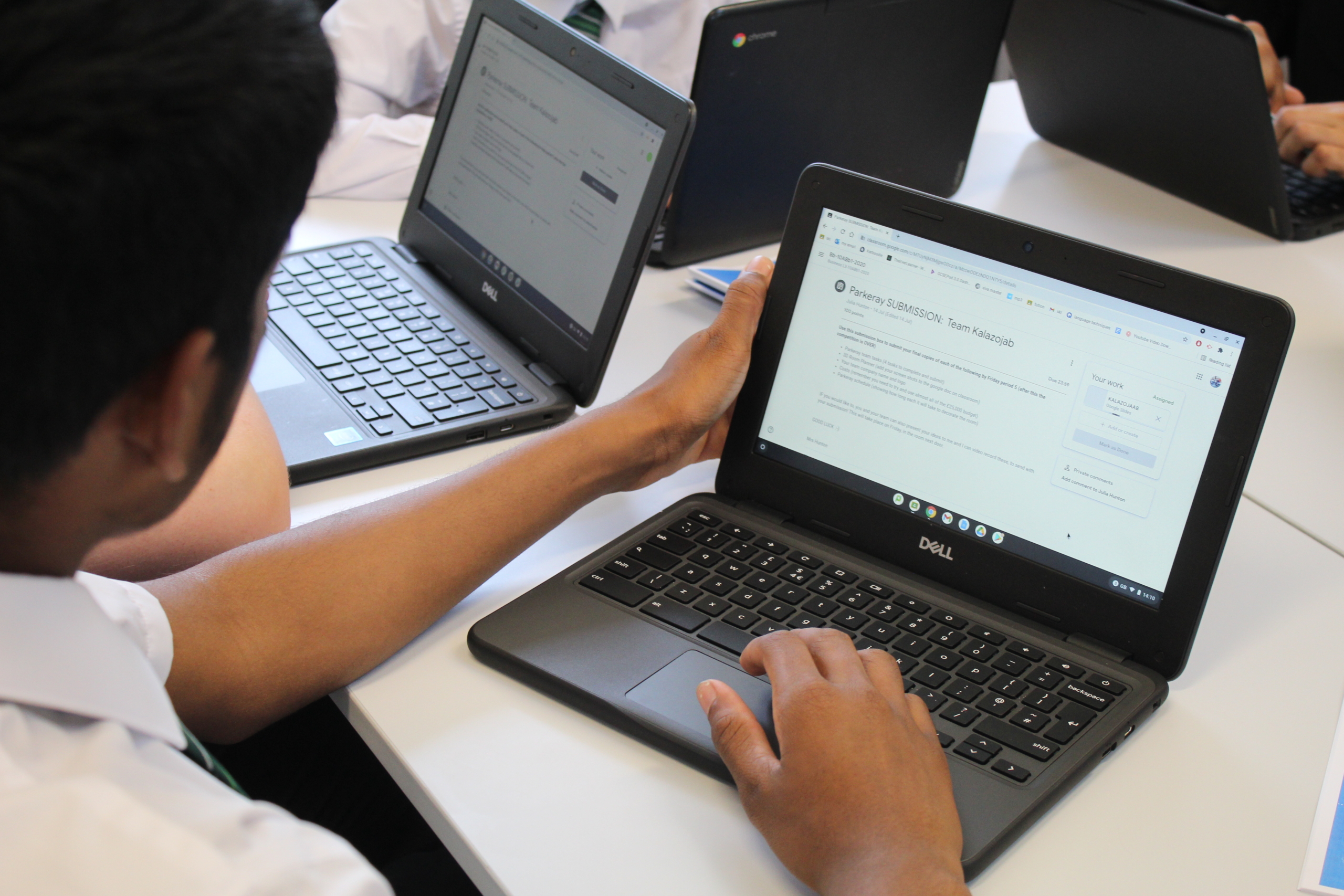 We received some great quality entries. After much deliberation from our judging panel, Team Plan 3 was announced the winners of the challenge in a prize-giving ceremony, where they scooped JD Sports Gift Vouchers for a well-deserved shopping spree over the summer holidays.
Zayed from Team Plan 3 said: "It was great to work on the project. It gave me an insight into the construction industry and the jobs which are part of it. I enjoyed the process, especially the designing and working with my team."
Special thanks to Business Unit Leader, Mrs Hunton for incorporating the challenge as part of the class learning experience and to the following Parkeray staff for taking part in our careers event: Aileen Partner, Chris Blencowe, Chris Pratt, Clare Ashmore, Lesley Brewster, Matt Gascoigne, Michael McCulloch, Sandra Weerasinghe, Sarah Kelly and Terry Tracey.
We look forward to introducing more students to the construction industry through our Careers events in the future.