Parkeray was proud to support women in property by hosting a fantastic networking event for Mentoring Circle on Thursday 9th September.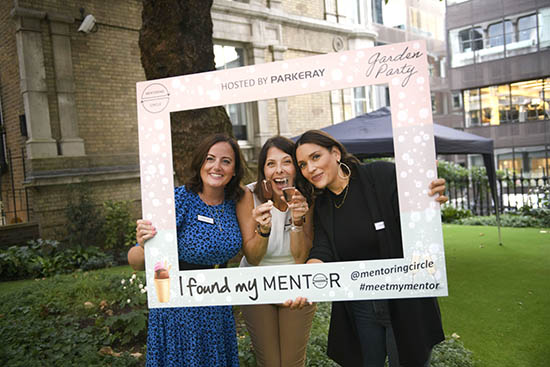 Our private garden tucked away in the middle of the City provided the perfect setting for the event, which saw over 80 mentors meet their mentees in person for the first time.
Mentoring Circle is a free, cross-sector mentoring scheme designed to connect senior female professionals within the property industry to young women with a maximum of 5 years of PQE. It involves a quarterly 1-1 mentoring session over 12 months and is designed as a career 'kick-start'. Applications for mentees opened on International Women's Day and quickly filled up in a matter of weeks.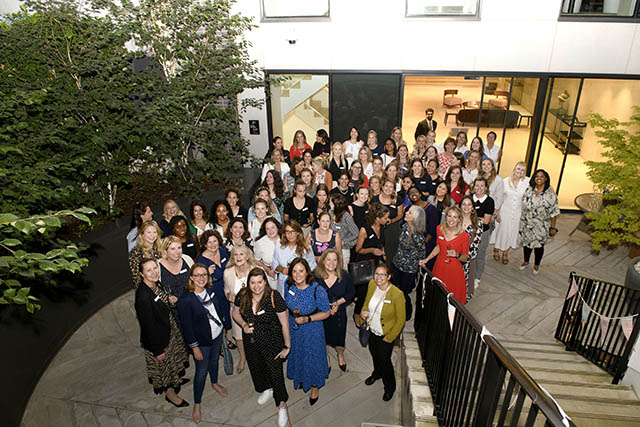 We are proud to support this brilliant initiative and chuffed that our COO, Clare Ashmore, is one of the amazing mentors taking part in the programme.
There was plenty of bubbles, ice cream and networking at this event which was the first in attendance for many since Covid. It was great to see so many talented women share their knowledge about the industry and establish new connections.
We wish both the mentors and mentees every success in the process and their careers.
For further info on Mentoring Circle, please click here