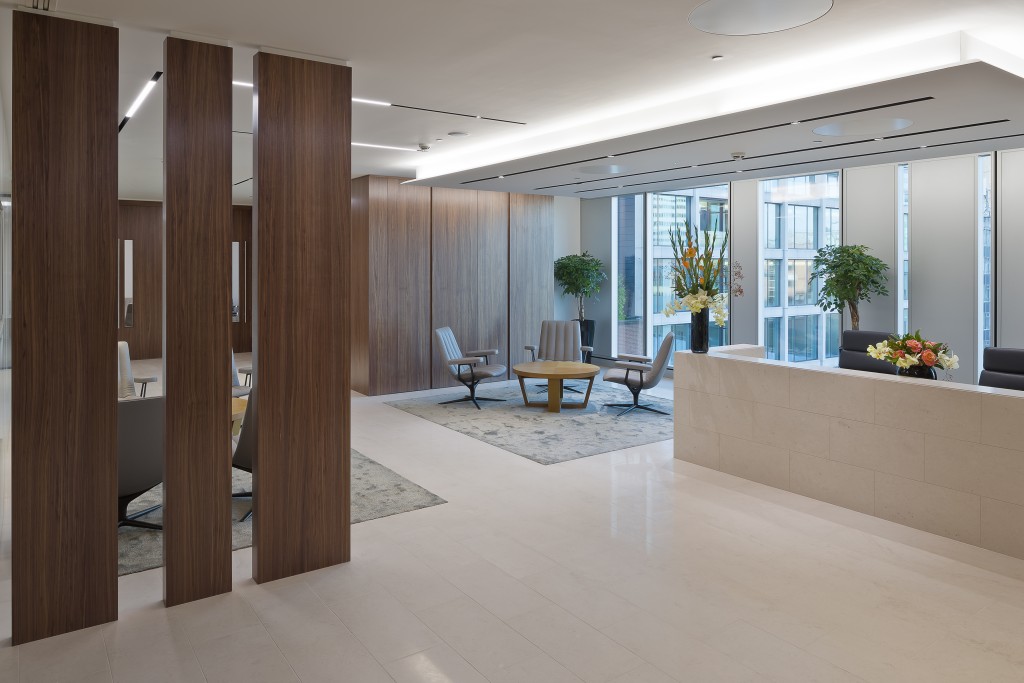 We are delighted to announce that our 16-week fit out scheme for commercial law firm Fox Williams LLP within the 10 Finsbury Square building has completed.
The £2.3 million fast-track Cat B project which supported the firm's relocation from Dominion Street, comprised the fit out of the 6th floor including a sublet demise for law firm Conyers Dill & Pearman and the partial fit out of the fifth floor.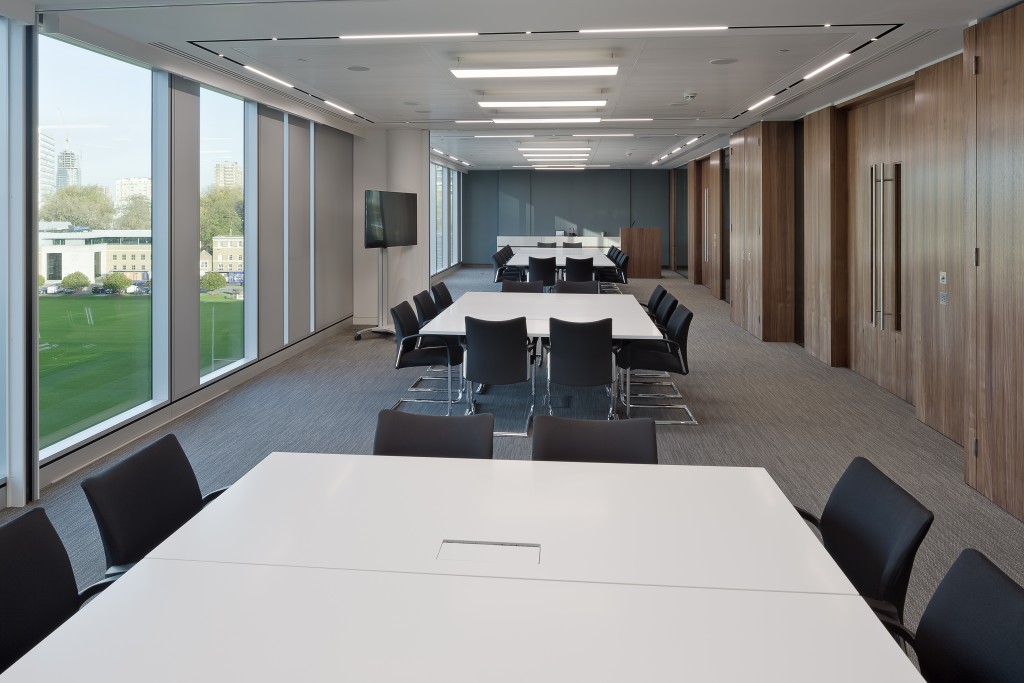 On the 6th floor, we constructed an open plan space for the secretarial and administration departments, as well as cellular offices, breakout spaces and facility areas.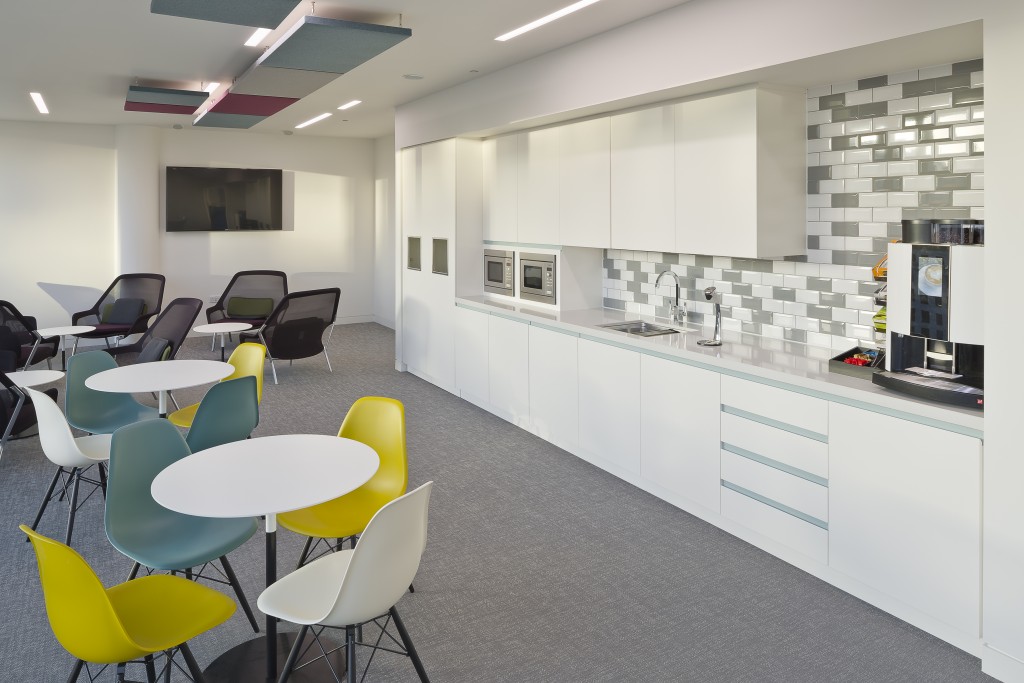 The partial fit out of the 5th floor involved the creation of 16 cellular offices, as well as client-facing space, this included a dedicated reception area finished in natural stone with a cladded reception desk. High-end joinery features throughout with nine meeting rooms constructed from a double-glazed partition system and cladded in American Black Walnut. A catering kitchen and storeroom were also provided to facilitate the space.
M&E works were completed throughout, from fire alarm systems and sprinkler modifications to the provision of an extract system to the kitchen with units fitted to the roof.
Noise containment was a key requirement from start to finish with acoustic materials fitted across the floors and within breakout areas, where noise levels would be the highest.
Successful project management and an understanding of the architect's vision afforded our team both the time and space to complete the project ahead of programme and enabled the furniture installation to be carried out earlier than planned.