Parkeray's super Challenge Team have completed nine 'Mission Impossible' style feats for charity to date. This year is no exception, as they prepare to walk 36 miles around Guernsey Island in one day in loving memory of the late Bob Tomkins.
This year we sadly lost our loyal Project Manager, Bob Tomkins to cancer. Bob Worked for Parkeray for more than 21 years, and for anyone lucky enough to meet Bob, they will know what a positive 'can do' attitude he had, a true gentleman with a kind soul. It will come as no surprise that we have chosen Cancer Research as our nominated charity. Thanks to research, cancer survival are improving and have doubled over the past 40 years in the UK. Today half of the people diagnosed with cancer will survive their disease for ten years or more.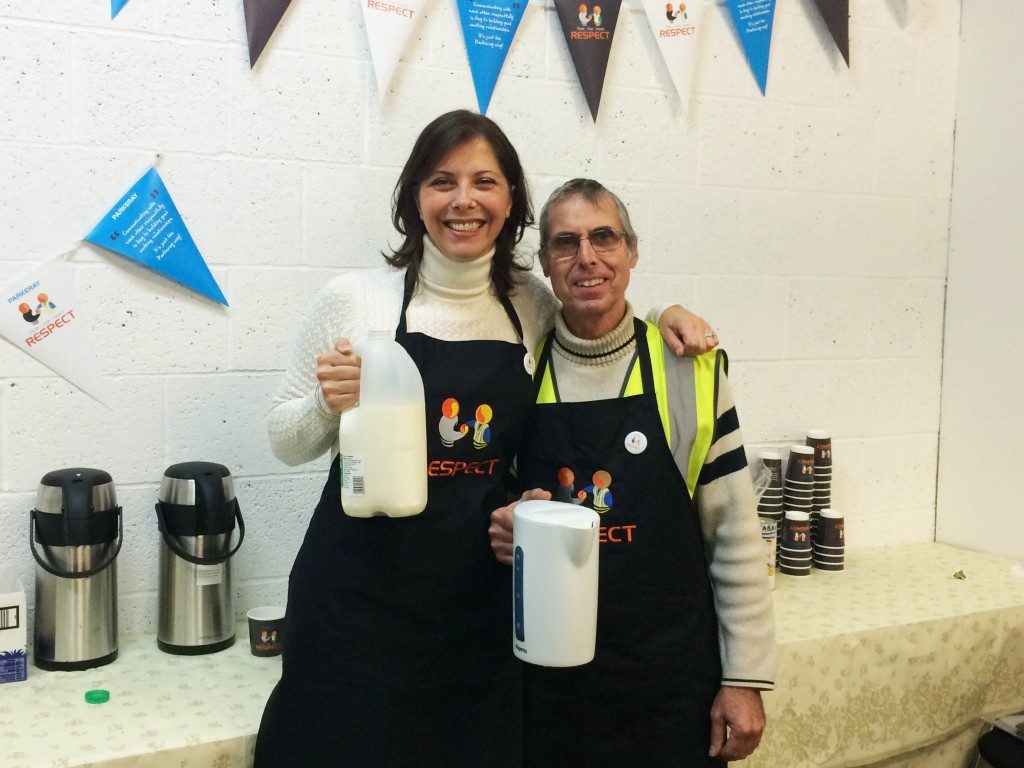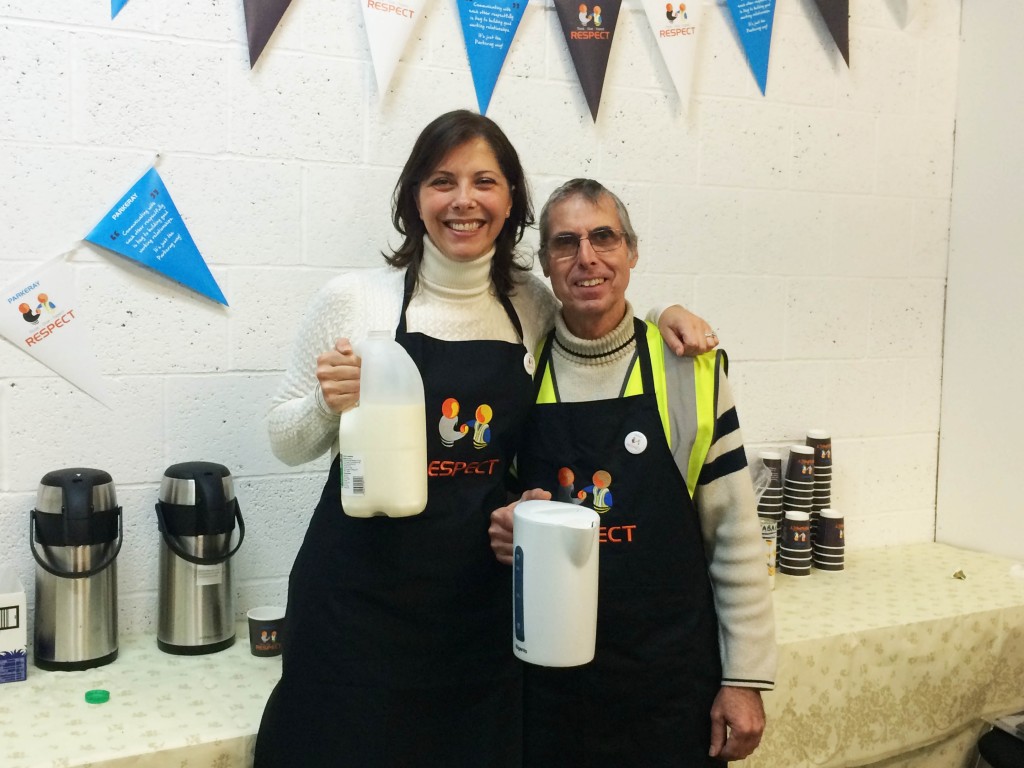 The 15 members of staff taking part in the Guernsey Island Walk on 7 September are Bob Wills, Conor Frost, Duncan Elphick, Elle Stevens, Ellie Proctor, Faith Ajamogha, Harrison McCulloch, Ivan Collins, Jack Thompson, Jayson Bratt, Jim Maxwell, Joseph Till, Sam Overton, Shantel Lewis & Sophie Riley.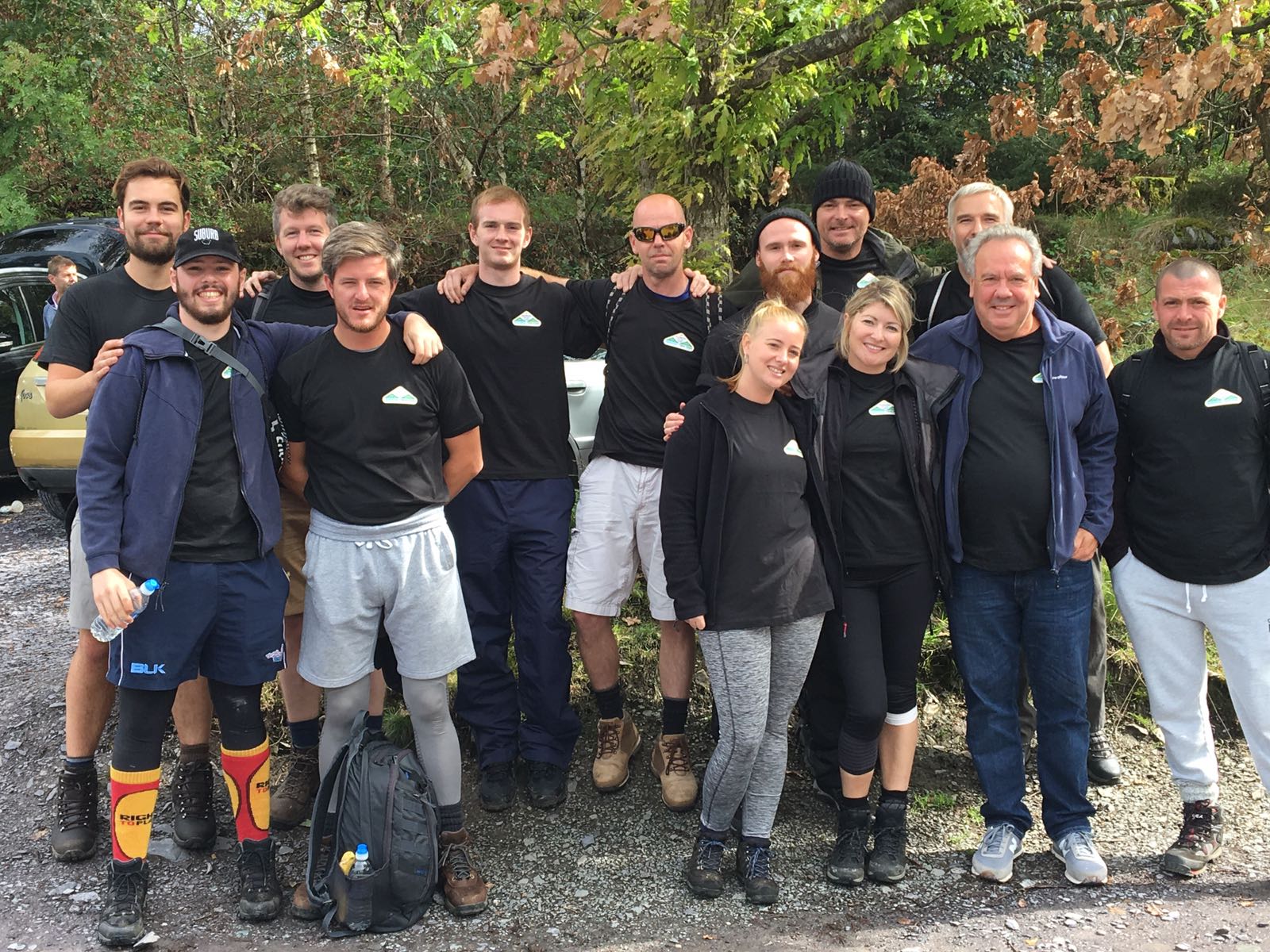 Parkeray raised over £14,000 for the Rainbow Trust in 2018, which has taken our fundraising total to over £130,000. This fantastic achievement has only been possible with the help and continued support of our friends, family, clients and associates, which we never underestimate and always appreciate. This year we're aiming to raise £10,000 for Cancer Research. To donate, please visit our fundraising page below.