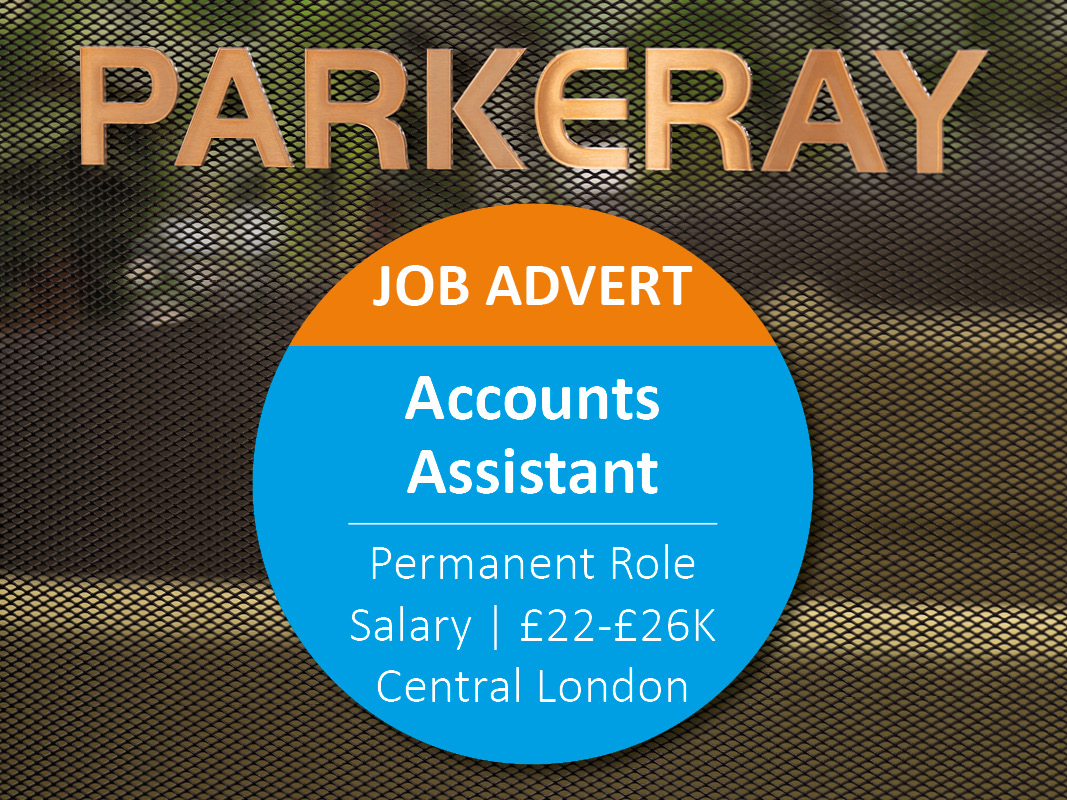 Our Accounts team are looking to recruit an Assistant to work closely with and report to our Accounts Payable Manager.
The position is a fulltime role and will be based at our offices at King William Street in Central London. Hours of work will be 9am to 5.30pm.
We are looking for the commencement to be no later than October 19, 2020.
The ideal candidate will be a good self-starter who following in depth training will be able to work independently as well as being part of the team. Some experience in a similar role would be advantageous.
KEY RESPONSIBILITIES INCLUDE:
• Entering, costing and paying supplier bills and staff expenses
• Raising payment to subcontractors
• Managing the database of all suppliers and subcontractors
• Other ad-hoc compliance exercises
• Support the team in any other matters that arise
SOFTWARE SKILLS:
• Intermediate knowledge of Microsoft Office to include, Outlook, Excel & Word
•Evision – training will be given in our bespoke accounting software
If you're interested in this role, please forward your cv and letter/email of application to aileen.partner@parkeray.co.uk
Parkeray is a professional main contractor who specialises in the fit-out and refurbishment of commercial premises within London and the Home Counties. We deliver a range of projects, varying in size and complexity for a number of sectors and high-profile clients, ranging in value from £250k up to millions of pounds.

** AGENCIES NEED NOT APPLY**