We are delighted to announce the appointment of Clare Ashmore to the position of Chief Operating Officer (COO) to the Parkeray Group of Companies.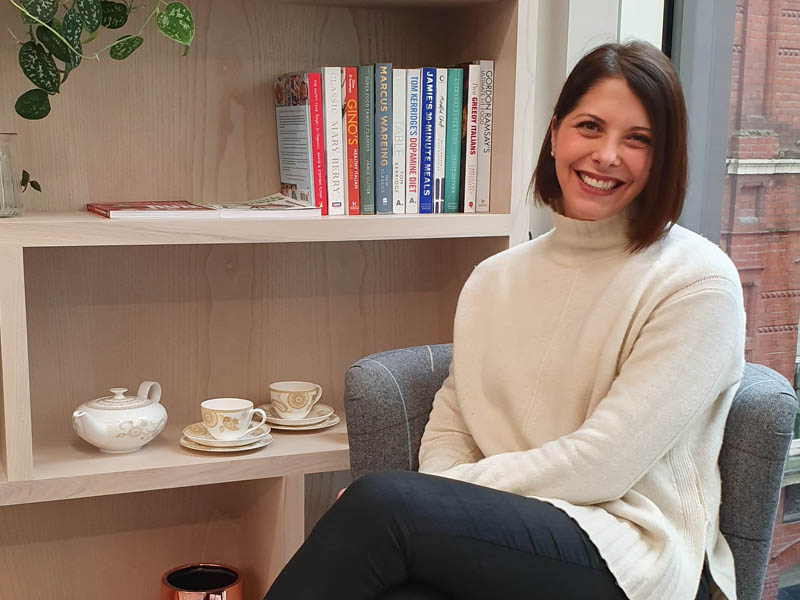 Clare is now in her 20th year with Parkeray and was appointed to the Board in 2006, she has also been an active member of the British Council of Offices (BCO) Board since 2011.
As Chief Operating Officer, Clare will work very closely with all members of the Board on a day-to-day basis to help implement operational goals and consistently drive our culture through all areas of the business. Her unique style, intimate knowledge of Parkeray's operations and Board experience will serve the business well, as Parkeray continues along the path of controlled growth and development.