Parkeray recently completed the 5,000 sq ft fit out of new office space on behalf of Courier Media.
Inspiring the next generation of entrepreneurs with a wealth of content such as news, guides and advice, Courier required a modern and aspirational working environment to "Work better. Live smarter. Be happier."
We teamed up with the architects at Soda Studio to deliver this contemporary HQ project in Hackney on a Design and Build contract. The complete transformation of the space from shell and core saw the construction of working areas across one floor, including open-plan spaces, a lounge, meeting rooms and a podcast room. For the love of caffeine, we also provided a dedicated coffee area for Courier staff.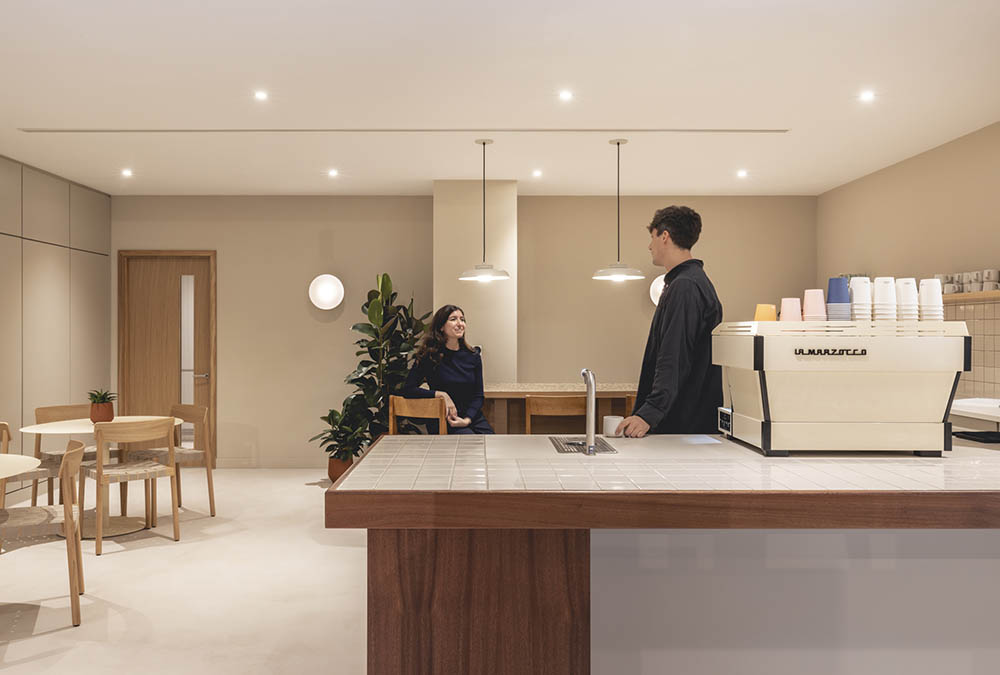 Joinery elements feature throughout the space, with a mixture of plasterboard, open ceilings and floor finishes on new raised access flooring, with timber, tiles, carpet and micro-screed. There's also plenty of custom-made furniture with shelves, bookcases, high tables and booth seating.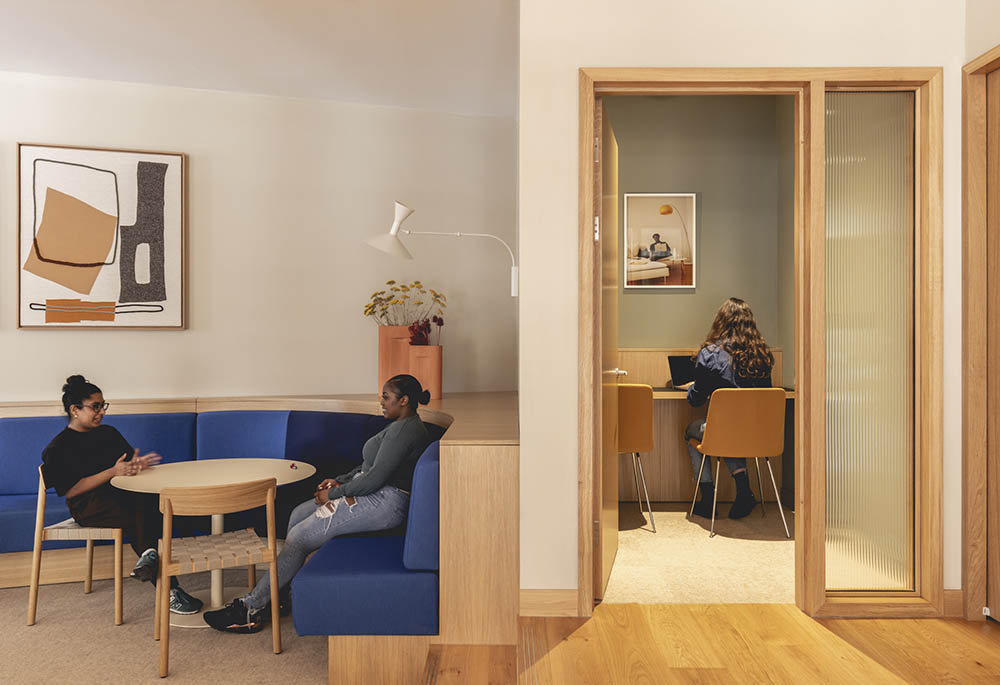 This fantastic project was delivered to a programme of 15 weeks by our team led by Matt Liddell, alongside the professional teams at MMG Project Management, PT Projects, Environmental Engineering Partnership, Avat Ltd, Emma Archer, By Form, Ground by Coco, KaoruDesign and our supply chain members.