The London Festival of Architecture (LFA) is Europe's biggest annual architecture festival which celebrates London as a global architectural hub. It focuses on the life of the city with the aim of cultivating positive change within the public realm.
Between 1-30 June the City will play host to a number of events from exhibitions, family events, conferences, talks and debates to walks and tours. Renowned for exploring a variety of exciting themes. This year the LFA looks at the concept of 'memory' and how it can be interpreted in a thought-provoking way.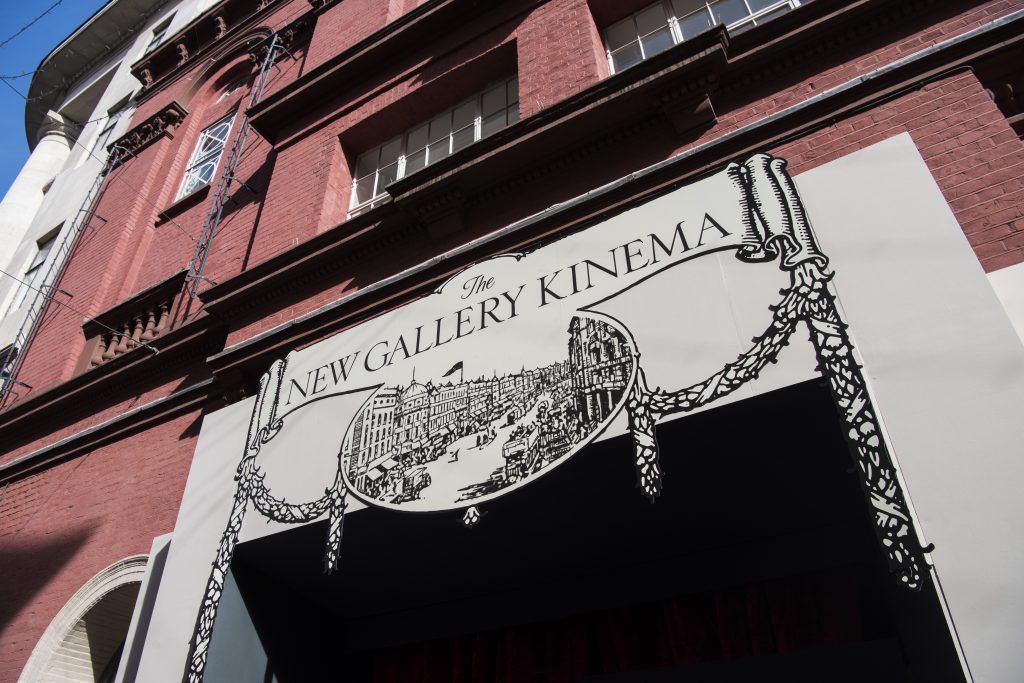 Our Lite Team provided a helping hand and carried out various installations to support the Hidden Heddon series with Barr Gazetas and The Crown Estate.  Hosted between 15 – 18 June,  the series brought to life the rich history of Heddon Street, and featured a number of hidden gems such as the New Gallery Kinema, the Cave of the Golden Calf and Ziggy Stardust. Visitors were invited to take part in a treasure trail and discover Heddon Street in the past and present.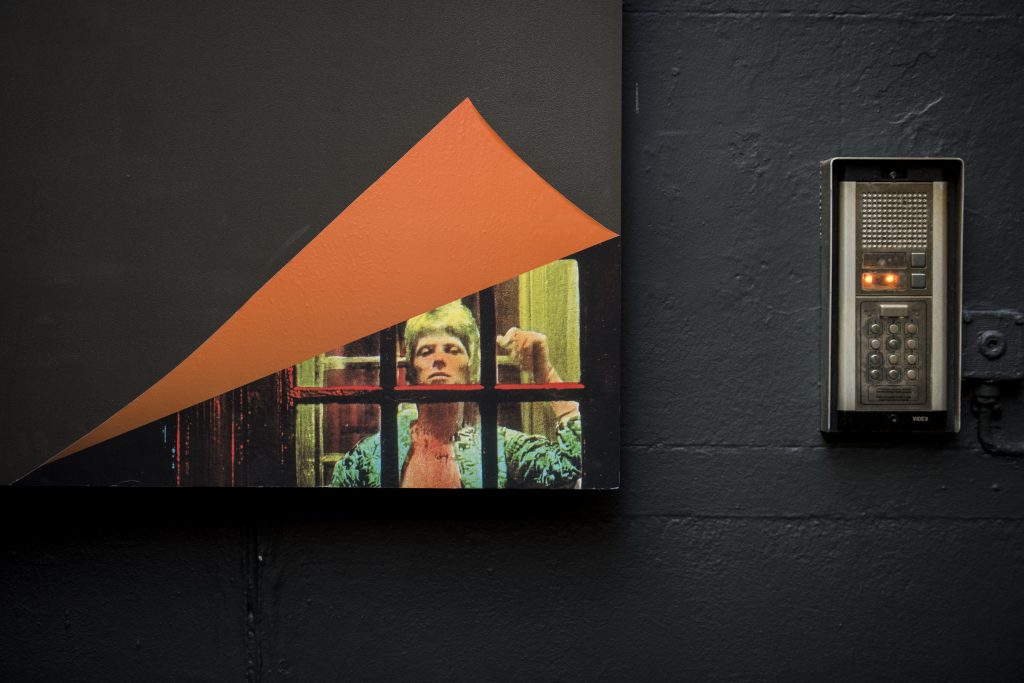 To find out more about the Hiddon Heddon series and the London Festival of Architecture  visit: http://londonfestivalofarchitecture.org/