We're delighted to announce the latest intake of trainees to the Parkeray Graduate Trainee Scheme: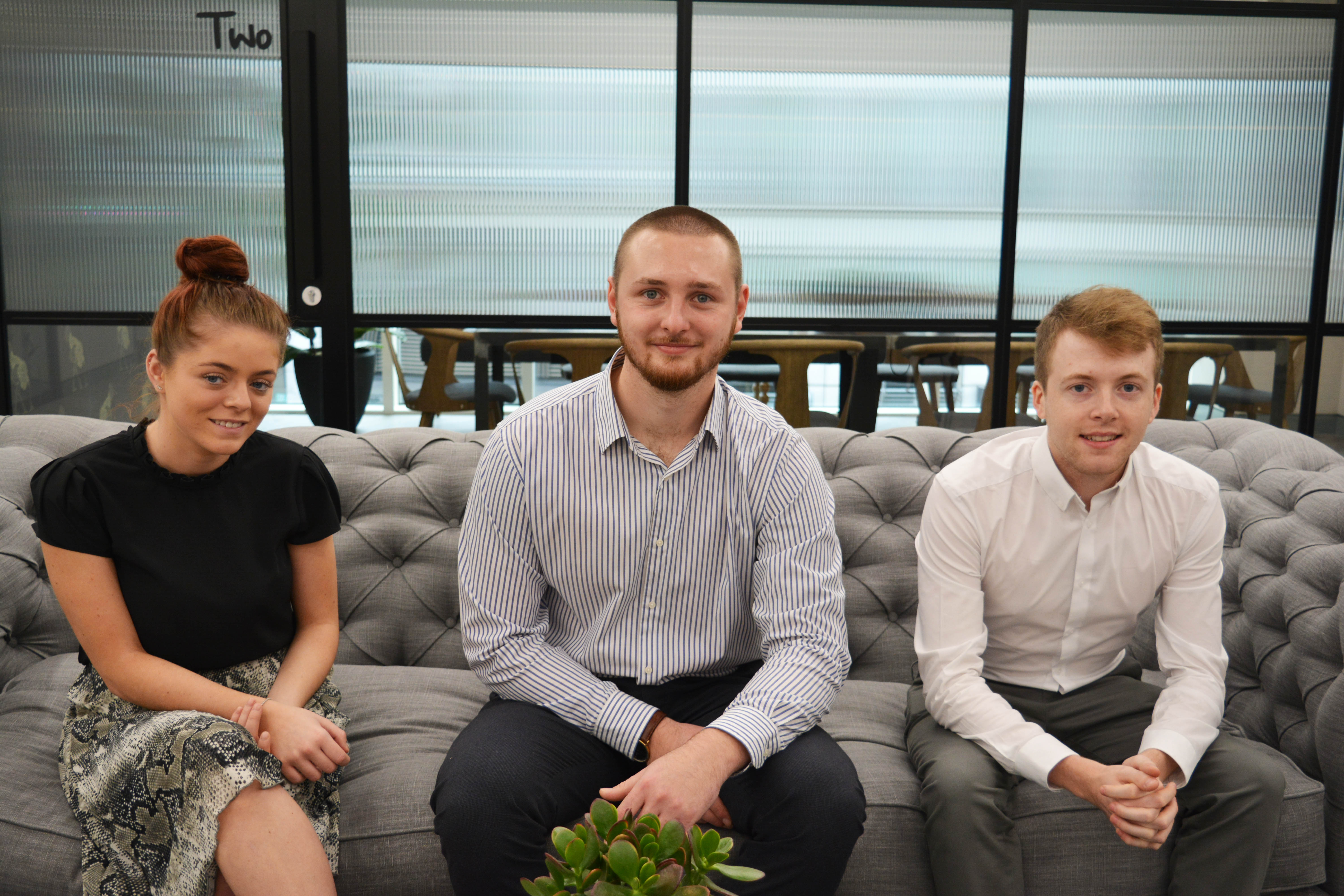 Elle Stevens | Commercial Management Trainee
Elle already has some industry experience to her name: prior to joining Parkeray, she worked for the family business. Growing up around construction has provided her with valuable knowledge and she is now looking to expand her skill base and further her career by gaining an HNC in construction.
Thomas (Tom) Kruszewski | Project Management Trainee
Prior to joining Parkeray, Tom worked in construction recruitment. Tom is currently studying for his BTEC in Construction and the Built Environment and is enjoying the variation of working and studying at the same time.
Archie Bigham | Commercial Management Trainee
Construction runs in Archie's family, so he was destined to join the industry and keep up the tradition. Our trainee scheme offered the perfect solution. Archie is currently studying for his HNC in construction.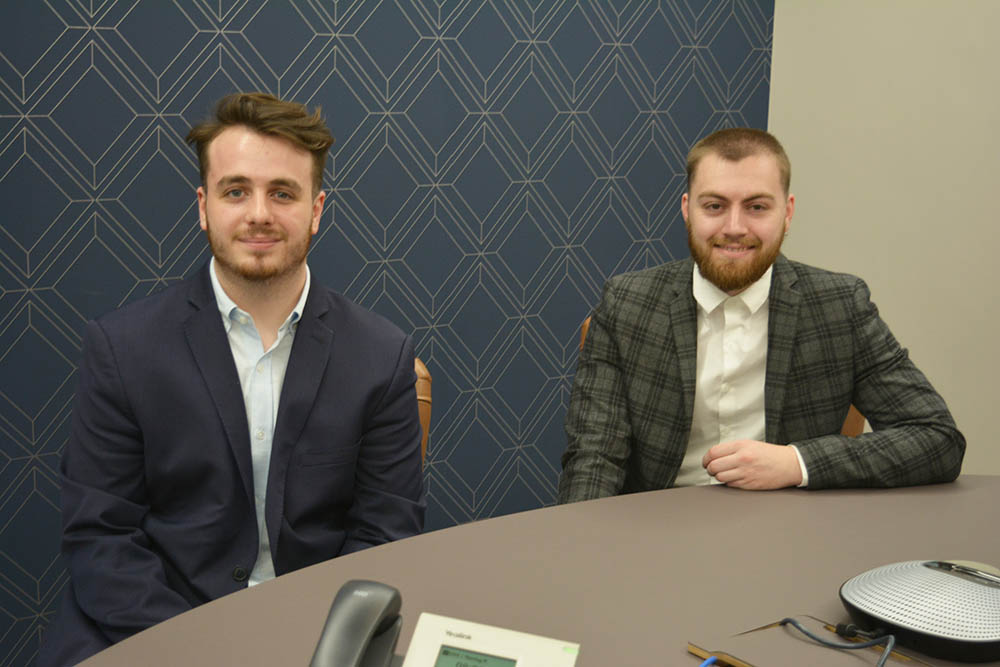 Darryl Dillon | Project Management Trainee
With a master's degree already to his name, Darryl wanted to put his business management knowledge to good use. With a recommendation to check out the Parkeray trainee scheme and construction already in his family, Darryl will be studying construction management as part of his project management training.
Harry James | Project Management Trainee
After three years of working as a barber, Harry decided to change his career and looked no further than our trainee scheme. With close links to the industry, but no prior experience in construction, Harry is looking forward to developing his skills and progressing in his role as project manager trainee.
Tom Hajduczek | Services Management Trainee
Tom Hajduczek joined our services management team earlier in the year. With plenty of practical experience already to his name, Tom worked for a building services Design & Build subcontractor before joining us at Parkeray and is currently studying an HNC in Building Services Engineering.
About Parkeray's Trainee Scheme
Established in 2002 and running for 16 years, our Graduate Trainee Scheme is designed to encourage school and college leavers to develop skills and gain qualifications in construction and the built environment. The scheme's positive impact has seen many recruits progress to senior roles at Parkeray.
Our latest recruits now take our total of trainees up to 16 members, who are all at various stages of the scheme. Trainees currently represent over 16% of our staff base, which is a figure we aim to increase to 20% in the coming years.
If you would you like more information about Parkeray Graduate Trainee Scheme, please click here.