We continue to complete some amazing spaces for our clients. Here's a quick look at a few of our recently completed projects.
L6 24 King William Street | London
This 8,500 sq ft design and build and Cat B fit-out was completed in the same building as our very own HQ. We created a new reception area with a fabric wrapped ceiling feature, desking and bespoke joinery. The space includes open plan and cellular offices, which required stripping out some of the ceilings replacing to suit the new layout. A large boardroom with a stunning view was created and a large breakout area with timber herringbone flooring.
For further info, please view our project profile here.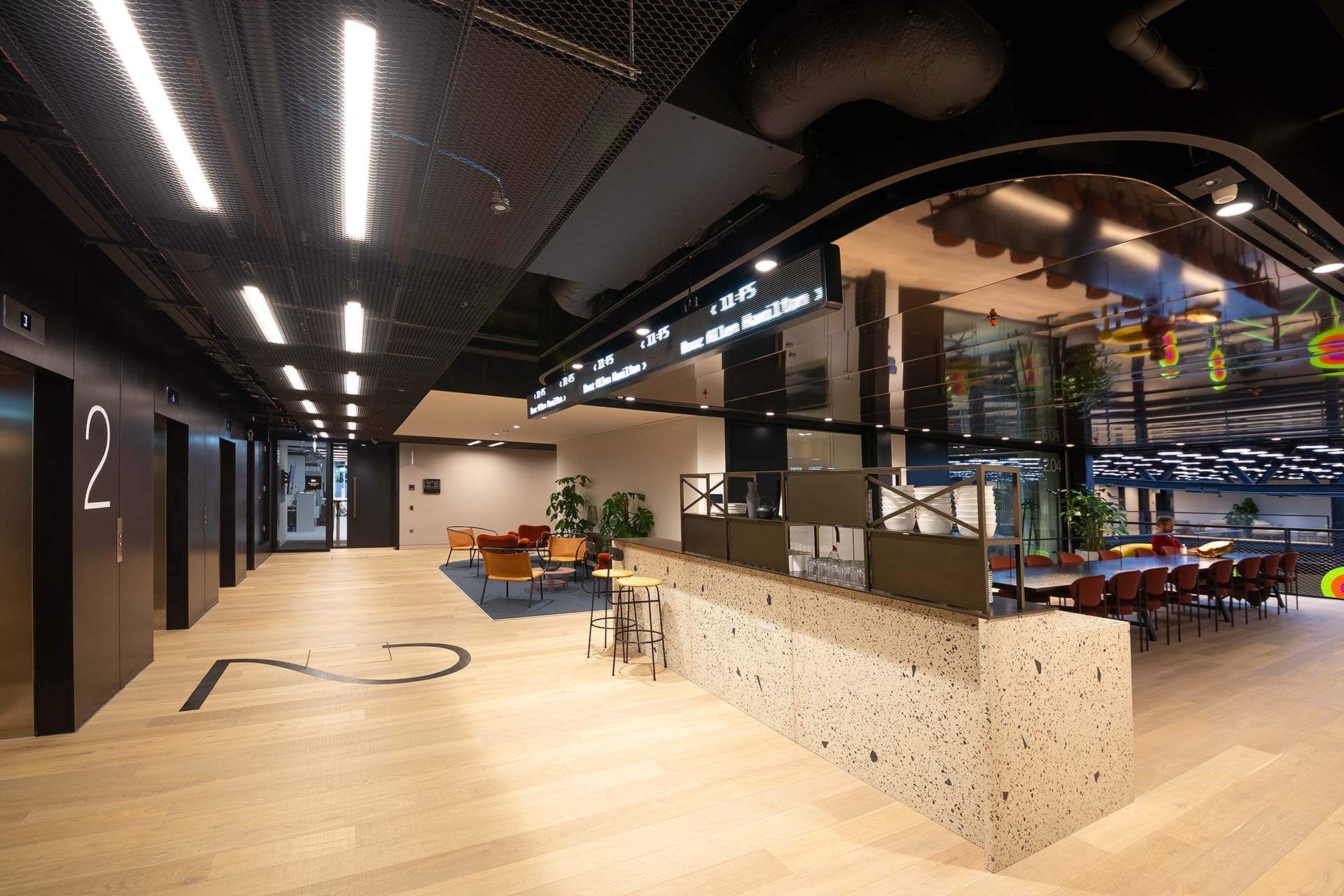 Continuing our association with British Land/Storey, we completed this 75,000 sq ft design and build fit in central London, which comprised of two floors of co-working areas, meeting room facilities and breakout space. Bespoke joinery installations included a tea point, stone island units, phone booths, fabric wall panelling and portal doors. Together with our specialist subcontractors, we designed a demountable partitioning system to ensure maximum flexibility for incoming tenants.
For further info, please view our project profile here.